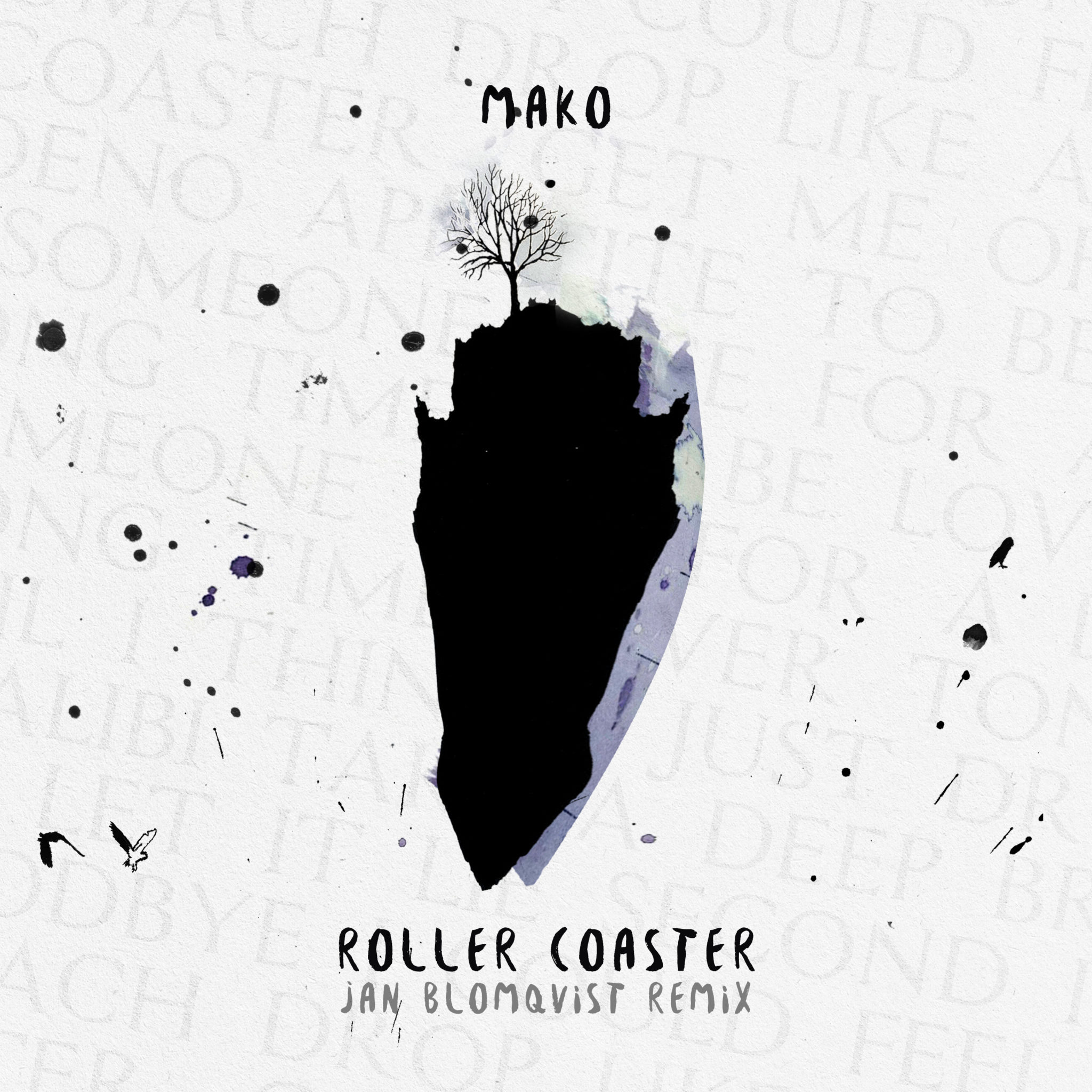 After a lead of singles, Producer and musician, Mako's "Roller Coaster" receives an epic remix from German producer Jan Blomqvist. Known for his melodic compositions and techno-inspired club tracks, he lends his signature style to the track and flips the original into a deeper club offering.
Capitalizing on the somber essence of the original, Jan Blomqvist's remix weaves melodic deep house sensibilities into the original song. Mako's strong original composition remains audibly relevant while Jan Blomqvist transforms the melody and soundscape with additional instrumentals. While the original treads on the lines between genres, the remix highlights the scintillating electronic elements as it leads the listener on a sonic roller coaster. The four-minute remix was designed with the dancefloor in mind, as Blomqvist effortlessly captivates with his club-ready remix. 
Enjoy the remix below.
Leave a Reply