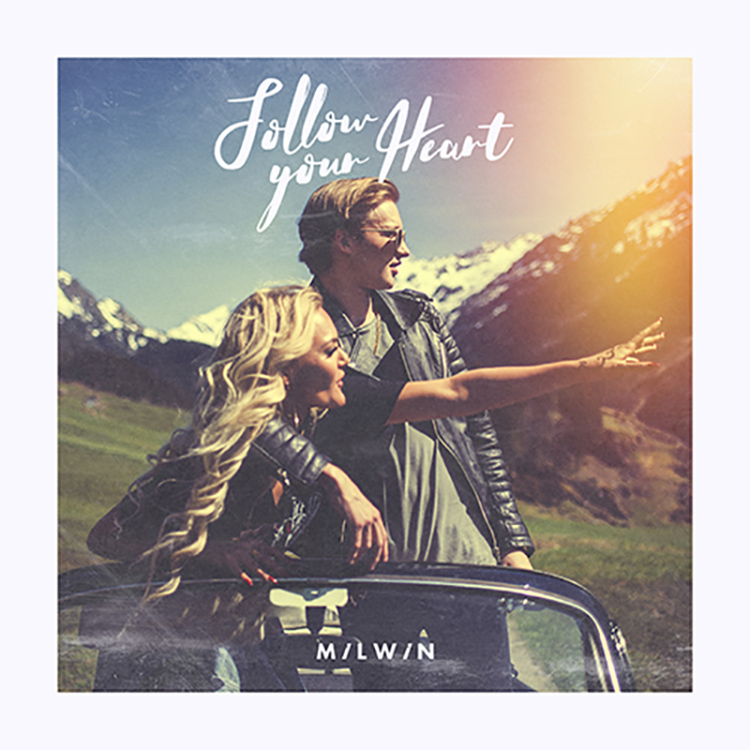 Ready to stream now via Universal Sweden is the fresh new sound and debut release from producer Milwin. His first track "Follow Your Heart" marks his signing with the label, and features vocalist Sha.
This reggae-tinged sound has all the makings of a summer tropical house classic, and it fuses various influences into its clean overall sound. Guitar hooks, passionate lyrics and a lilting beat that rises and falls throughout its duration make sure that "Follow Your Heart" stays firmly in your ears after a listen.
Head here to stream this song in full, and hopefully you find it enjoyable.
Leave a Reply