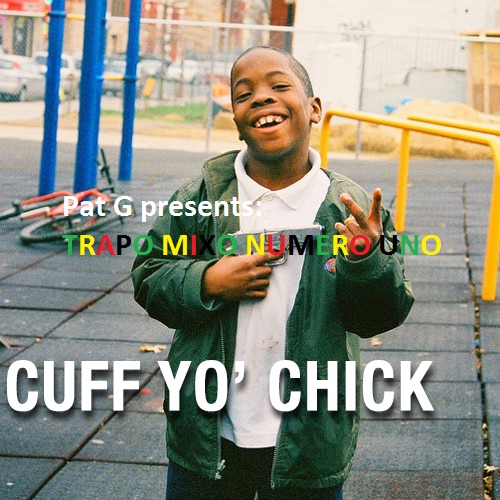 Tonight, after being away for a couple of days, I present to you a mix by one of my good friends.  For those of you who like trap rejoice for I present to you Pat G's "Trapo Mixo Numero Uno."  This mix is filled with hard hitting, 808 pounding tracks that will make even the most respectable girl twerk it.  Here is the tracklist:
1. Hucci & Stooki Sound – Ball So Hard
2. Brillz – Acid Trippin (Feat. Whiskey Pete)
3. Rell The Soundbender – Angels X Demons (Feat. Clint Mansell)
4. Nari & Milani – Atom (Spenca & AFK Trap Remix)
5. Datsik & Excision – Swagga (Datsik Trap Remix)
6. Kanye West, Jay – Z & Big Sean – Clique (gLAdiator Remix)
7. Crookers x Digi – STIAAH!
8. Dimitri Vegas & Like Mike x Moguai – Mammoth (Loud Flavor Bootleg)
Cheers!
https://soundcloud.com/patgee/pat-g-presents-trapo-mixo
Leave a Reply