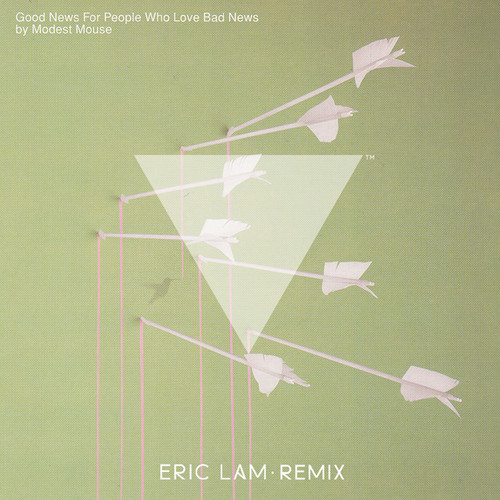 Eric is known for consistently putting out great original tracks and then going hard with the remixes and this remix does not disappoint. He takes a classic track that we all come to known and love and throw his twist onto it creating an awesome remix. That is why we constantly feature his tracks here and we will continue to feature his tracks here. Like always, he puts his music out to download and makes it free. Please check it out below.
As always, don't forget to check out Eric on: Facebook | Soundcloud| Twitter.
This is where I'd link to his other songs, but the list is getting so long. Feel free to use the search bar.
Leave a Reply