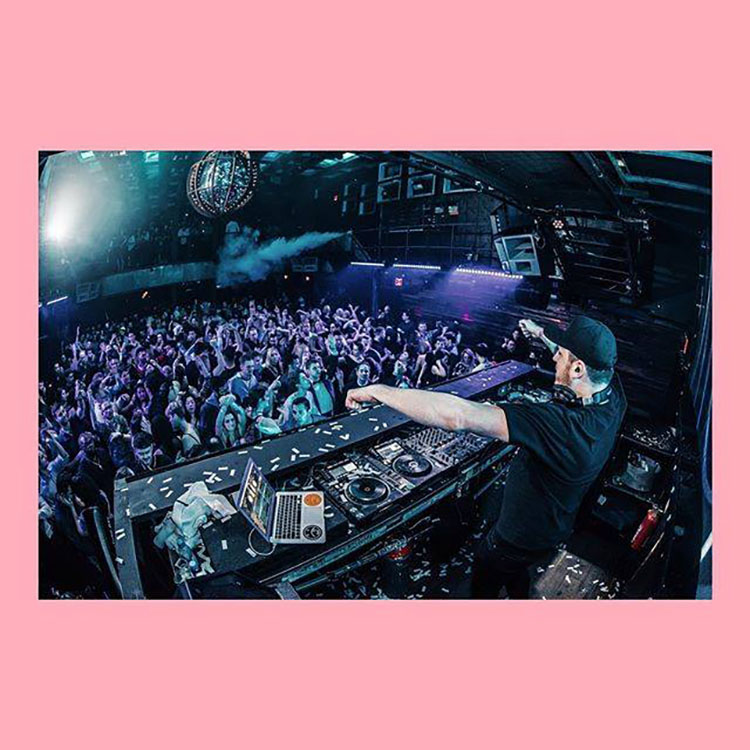 This is the direct result when you realize your buddy has not one or two, but three remixes released in the last month when you only thought it was one. This is what Modern Machines is doing. Rather than giving each track the post it deserves, I rather just highlight the artist and the music that he has created. Modern Machines has dropped 3 big remixes in the past month. Before I get into the tracks, Modern Machines is definitely an artist that you should listen to. He can DJ very well. His production is top notch. Many may not realize this, but he actually isn't human, but just a modern machine. Mind-blowing, I know! Although, don't let that deter you from the fact that you are about to listen to this 3 latest remixes starting from the latest remix.
The latest remix, supported by the Chainsmokers themselves, is of their track "Sick Boy."
Prior to the Chainsmokers remix, Modern Machines absolutely did some incredible work to Krewella and Yellow Claw's "New Work."
You see, Modern Machines started 2018 with this amazing remix of Saint Slumber's "Getaway." Definitely a great way to say that 2018 is going to be yours and you're going to come out strong. After listening to these three remixes, you'll absolutely understand that this is in fact, Modern Machines world and we're living in it.
All of these are great. Be sure to check out more of Modern Machines on Soundcloud, Facebook, Instagram, Twitter, YouTube, and Spotify.
Leave a Reply