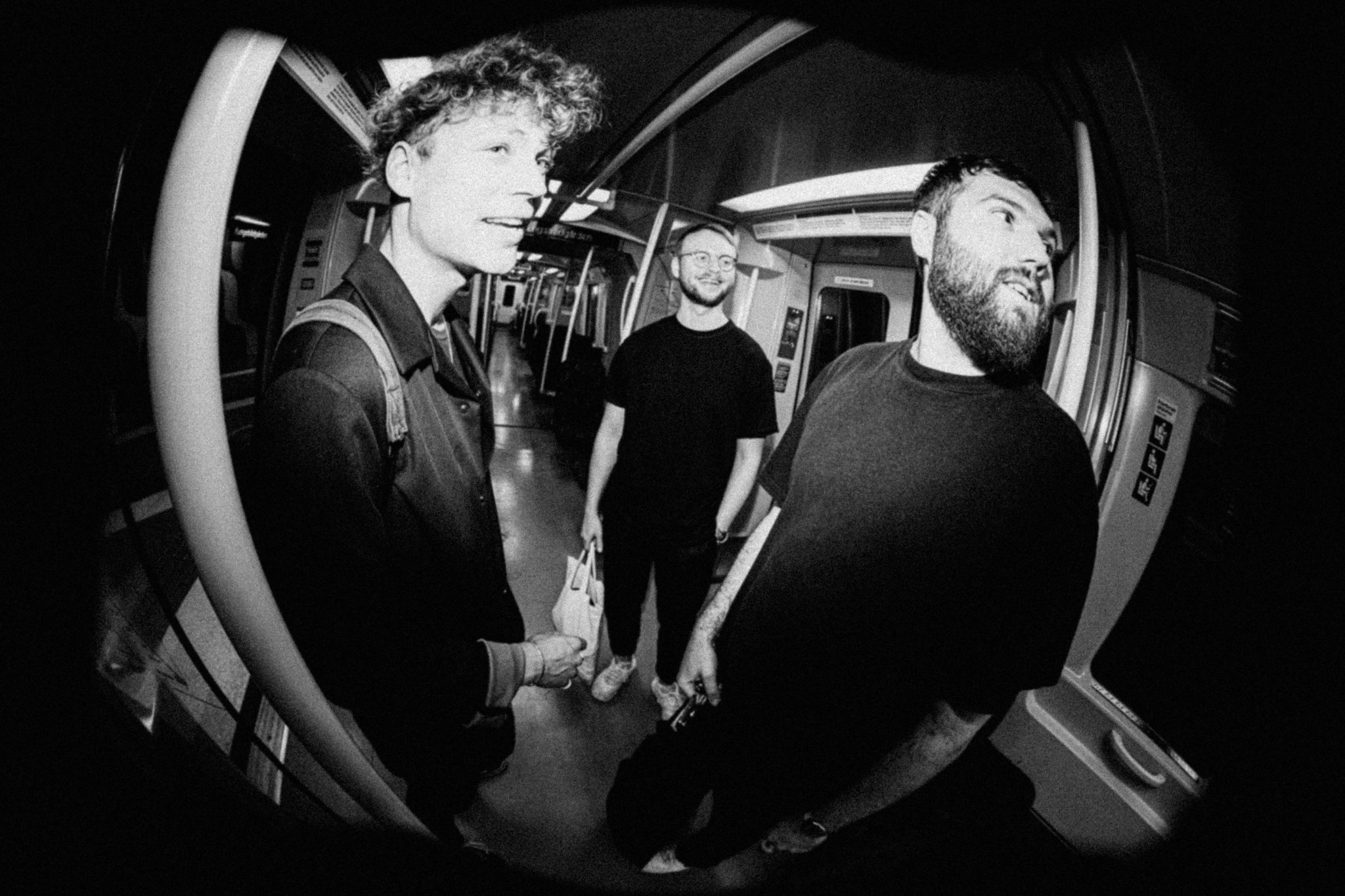 Swedish DJ/production triumvirate Moodshift return with a second remix pack, this time around featuring reworks of "Touch." The remix pack features tracks from Oslo-based talent Simon Feld and from the talented, MNI.
Simon Field's take on the remix features a darker-tinged tone throughout its entirety, in turn producing a dusky rendition that adds a palpably raw energy to its source material. The vocal is complemented by the propelling house beat, as well as its infectious four-on-the-floor flair. Heavy synths, along with unique production elements, aid in creating a memorable remix that showcases Simon Field's impressive range. In all, his sprightly rework has several nods to Moodshift's original perfectly, while adding just the right amount of liveliness only Field is known for.
MNI's remix maintains much of the same energy in its first half, before quickly introducing a fun, hefty bass house rhythm into the song. The funky beat lightens up the overall mood of the track with ease and sounds fairly similar to Moodshift's original production but with edgier sensibilities.
Simon Feld told us "I've been a big fan of Moodshift and Oliver Nelson and have been supporting their releases from the get-go. It's an honour to be asked to take part in this release by giving my techy spin on it. Can't wait to hear this one on dance radios and perform it in the club whenever they open." MNI added that his vision "for the remix was to transmute the energy of Moodshift's original track into a parallel world in the future where people will be dancing in clubs again."
Enjoy the remixes below.
Leave a Reply