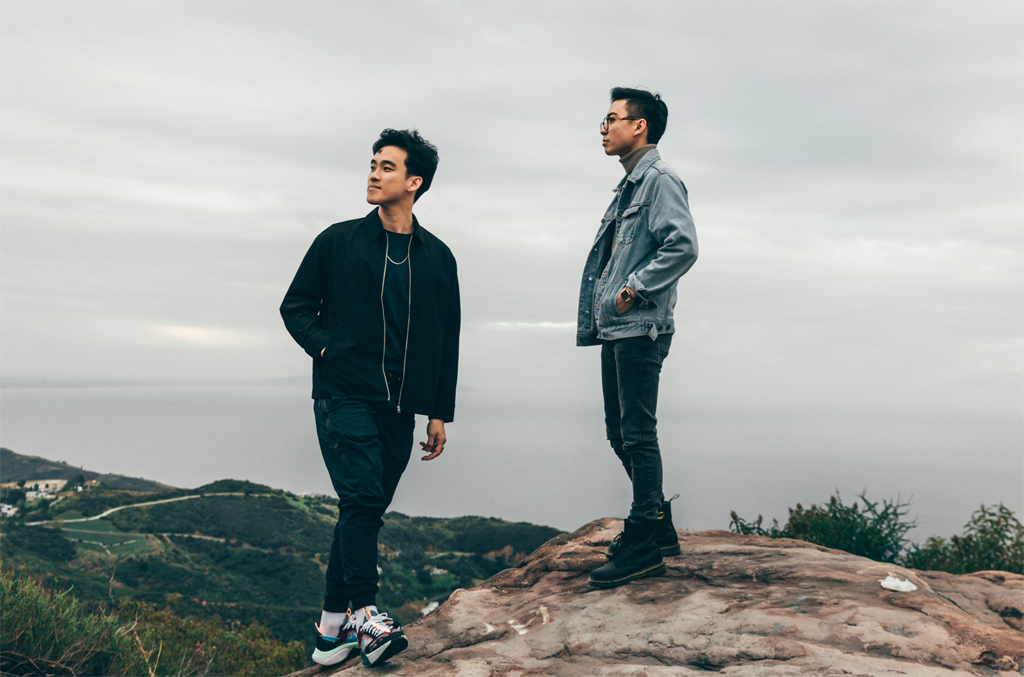 The first single, "Where Do We Go From Here," from MYRNE and Manila Killa's recently released "Fluorescence EP" available on Ultra Records, has received an epic visual treatment.
The artists tell us that "the EP's central message is one of growth, perseverance in the face of loss, and finding escape in passion, so the music video is set in modern, traditional Japanese society with our main character living with her grandmother. The two are grieving from the recent passing of their mother/daughter respectively (it will be clarified in the next video that shares the grandmother's story) and we see the way the young girl is rebelling and grieving. She bought a pet fish because she feels tragically alone and she needs someone that is alone as her; the fish can live and survive on its own and he doesn't speak or do anything that can judge her. She doesn't think her grandmother knows her pain or is hurting the same way she is and learns to cope with the thoughts of her mother by finding her release through dance. The fish also doubles as tribute to Qinni, a 4x open heart surgery survivor and one of MYRNE's favorite artists, who recently passed."
Follow MYRNE and Manila Killa and enjoy this amazing visual below.
Leave a Reply