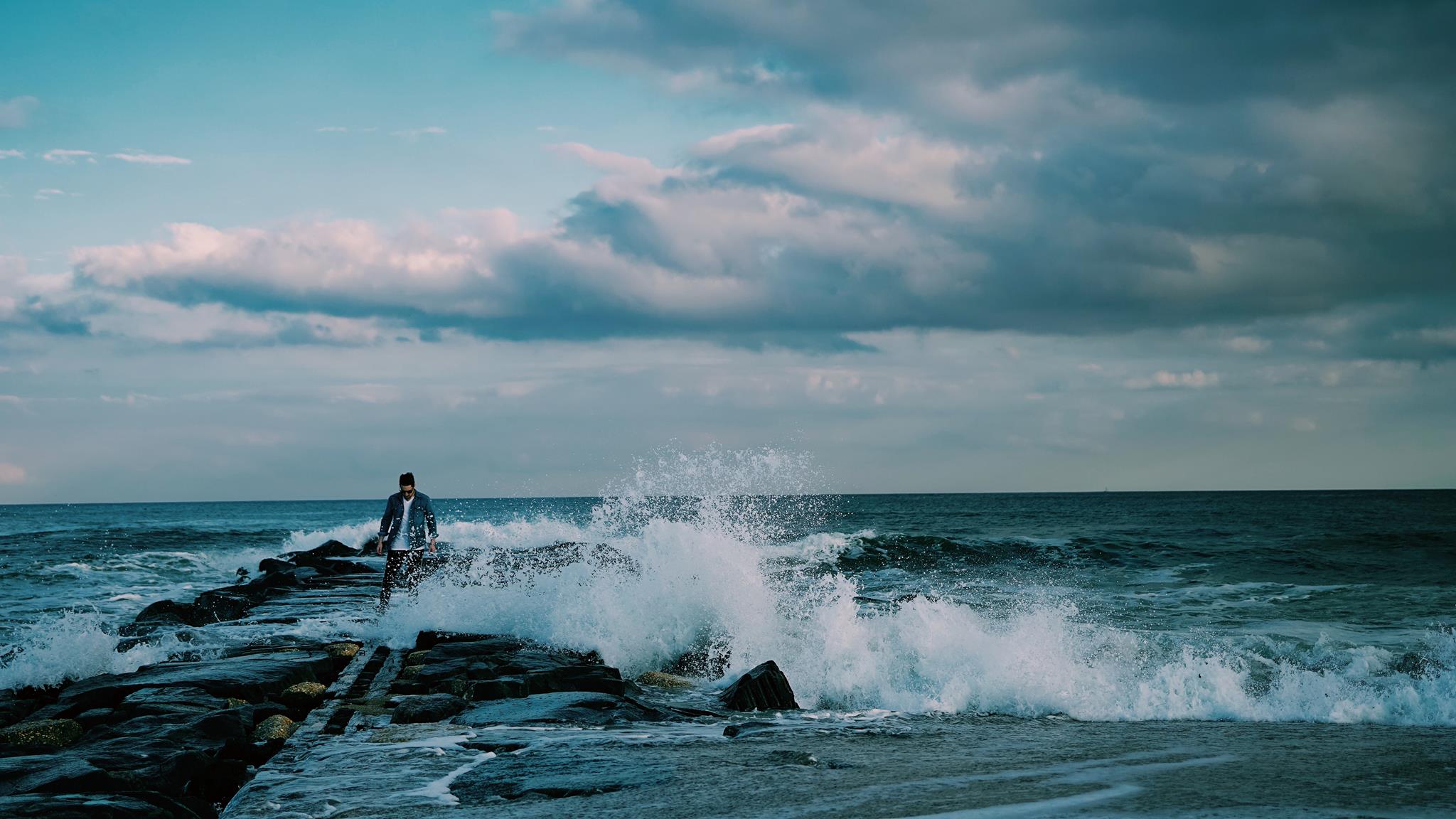 Rising star EDM producer, Nurko has teamed with Devon Baldwin for "Blindspot (Pt. 1)" on Proximity Records.
The new track sees Nurko working alongside Devon Baldwin, a prolific singer-songwriter, best known for her multiple collaborations with Platinum-selling artists G-Eazy and blackbear. A change of pace from Baldwin's typical productions, Nurko shifts "Blindspot" into an entirely new sonic space, trading melancholic notes for uplifting chord arrangements and synth stabs. Reflecting on past relationships, lyrically the single paints a tumultuous picture of weaknesses colliding with substances and raw, unfiltered emotion.
Nurko told us that "'Blindspot' is about the changing of a relationship through time. Even though things seem to have gone south, you still feel so deeply for the other and don't want to lose them. With all of the hardships, they still mean so much to you. We represent this in a 2 part EP. The music varies in intensity, taking you on an emotional journey, but ultimately ending on a happy note."
Enjoy it below and follow Nurko.  Part 2 is available here.
Leave a Reply