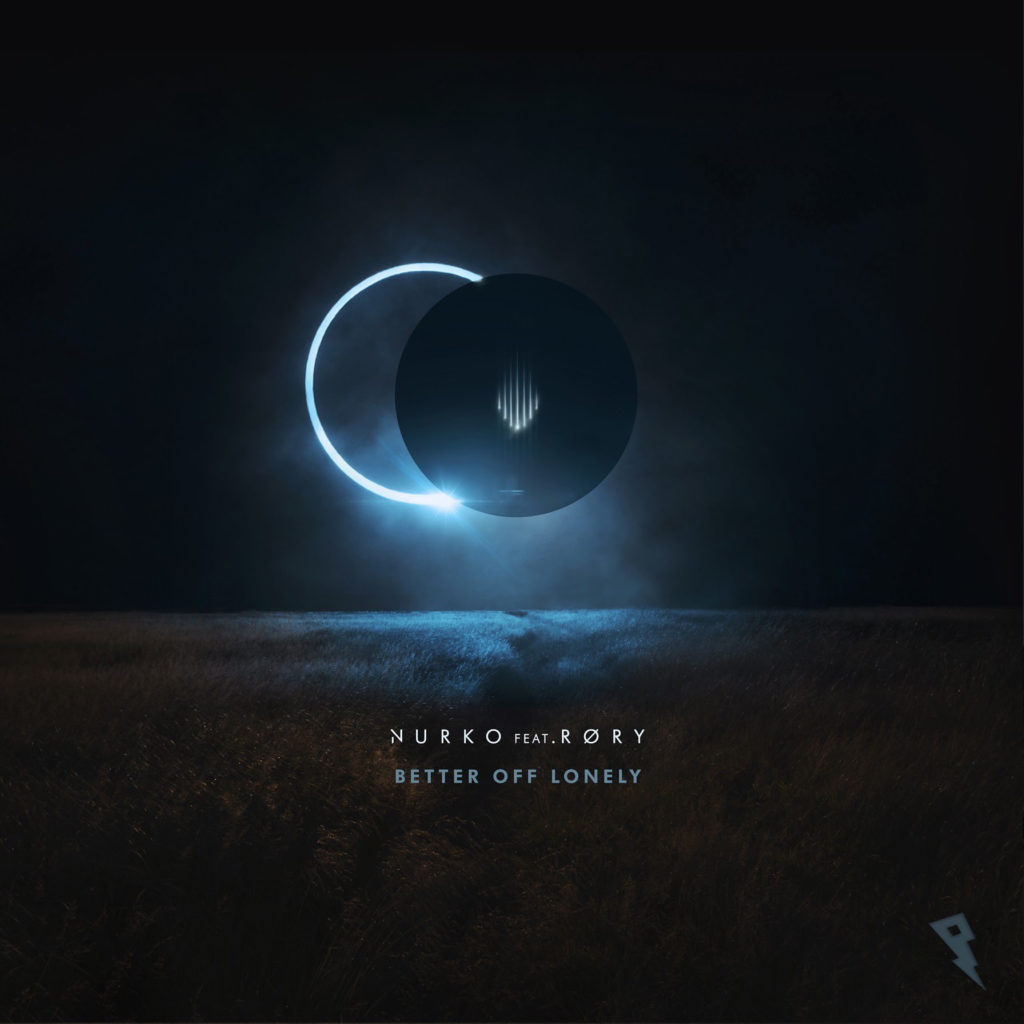 Hot off the heels of his recent collaboration on Ophelia Records with Trivecta, EDM rising star, Nurko returns with an enthralling new single, "Better Off Lonely" featuring the talent vocalist, RØRY. Opening with a soothingly beautiful melody, the track highlights the emotional nature of the vocals before cascading into a hypnotizing melodic bassline. Pulling on the heartstrings of the listener, the lyrics explore the depths of heartbreak and loneliness. The graceful electronic production effortlessly builds into an edgy multifaceted soundscape, showcasing Nurko's ever-evolving signature sound. The vocals and production harmoniously come together to provide the listener with an all-encompassing audio experience. The four-and-a-half-minute release shines as a thoughtful addition to Nurko's catalog.
Nurko stated that "The second I heard the chorus of Røry's demo of "Better off Lonely," I knew I needed to work with this vocal. The lyrics are very emotional yet catchy and a lot of people can relate to them. I wanted to build a song that matches the same emotion of her vocals, which is why I used her voice as the lead synth in the drop. I imagined the song structure resembling the emotional stages of a recent break up: denial, anger, bargaining, depression, acceptance. I hope you enjoy this song!"
Enjoy it below and follow him on Instagram.
Leave a Reply