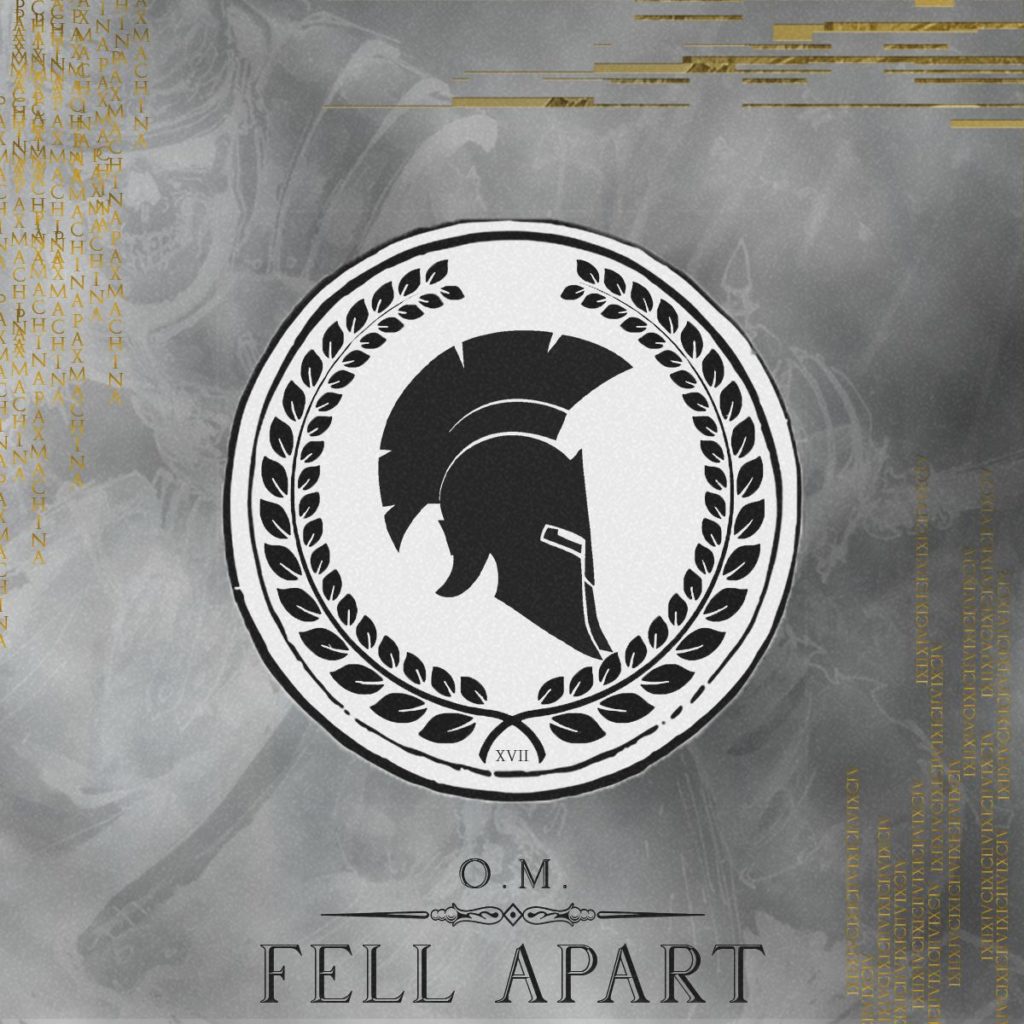 I have been looking to get to my old school music listening where I would dedicate different days to different genres. Lately, I have been opening up random emails to see what can be offered and see what diamonds are out there. Well, I tripped and fell into the diamond mine.
I opened up O.M.'s track and holy damn did I not expect this. First off, I really love the vibes and the melodic dubstep. You can always count on me being a fan usually. I got into my feelings with it when all of a sudden I got smacked by a drop that just knocked me into the past (because I sure as hell am currently afraid of the future – covid19, murder wasps, and the four horsemen of hell.
Needless to say, this was the same track that I was in a minute ago that was taking me on a soft journey and how smoothly that was accomplished. Check out this tremendous track because you won't regret it whatsoever because it smacks, claps, and sure as hell is amazing. Check it!
Leave a Reply