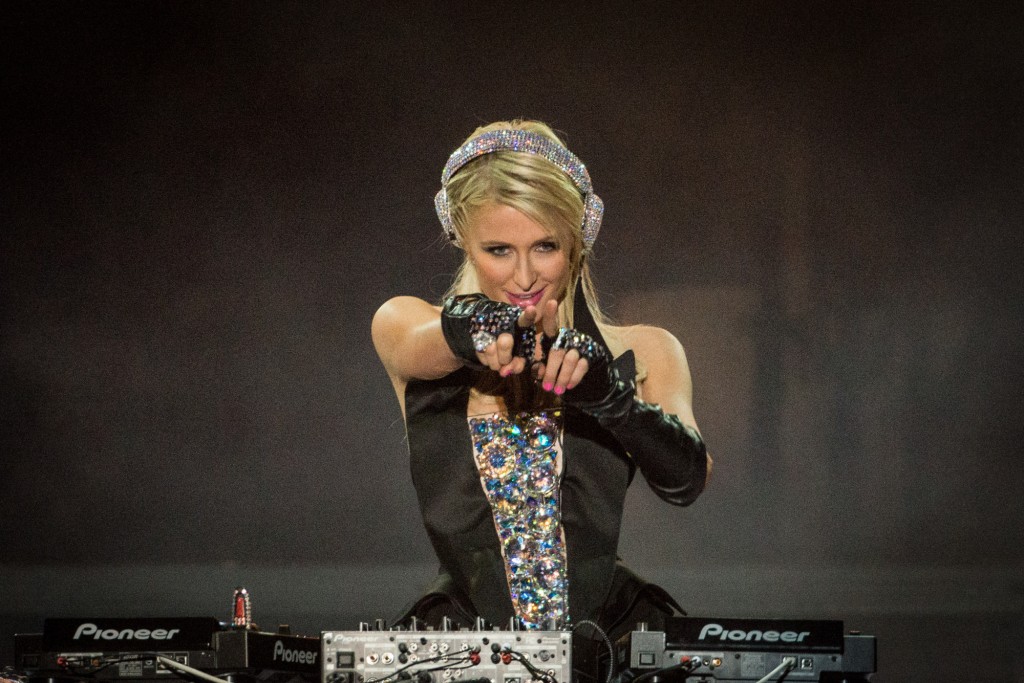 I am not thrilled to be posting this, but the sheer fact that I found this on Page Six of the New York Post makes feel like I should at least inform individuals. The club in Atlantic City that has DJ Pauly D as a resident DJ has just announced they signed one of the top 5 DJ's in the world to a residency…Paris Hilton. I wish this was a joke, but the details make me even more sad. According to Page Six:
The blond heiress has signed a deal for a four-gig residency at The Pool at Harrah's Casino in Atlantic City, for a deal worth what some claim is about $100K per appearance (which seems rather steep).
Time to go make a sex tape and pretend to DJ now. Can they at least name the event: One Night in Paris? Come on Vivid, share the rights to that title for this event!
Anyway, enjoy this music video with her. Its better when you mute it.
Leave a Reply