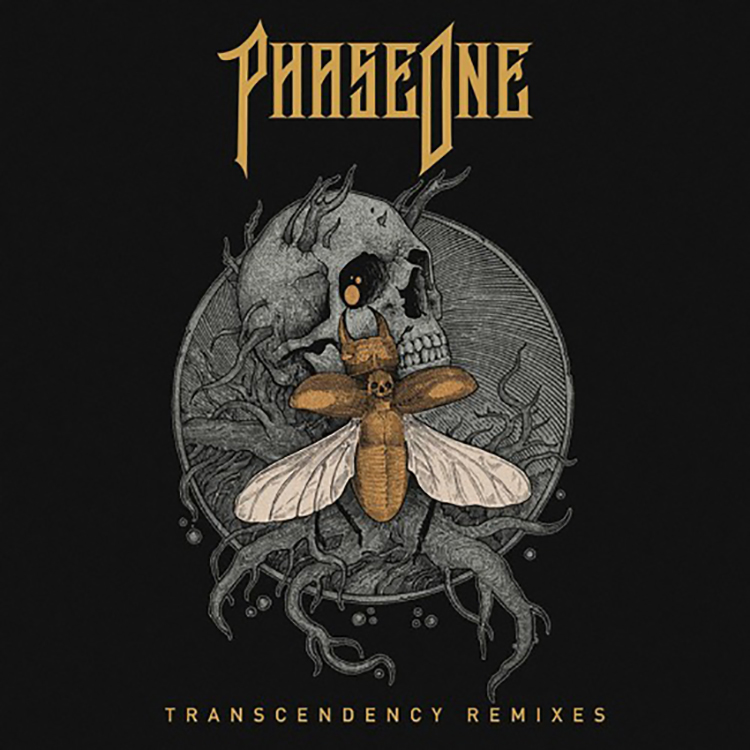 Australian producer PhaseOne has been making a name for himself over the past few years. With his killer solo productions and hosts of remixes, he's back with a new take on his LP TRANSCENDENCY and it is set to shake up the scene in a big way. Nearly a year after the original LP dropped, the producer has called upon some of the biggest names in the scene for TRANSCENDENCY Remixes.
Kicking things off is The Upbeats' energetic remake of  "MayDay," bringing together snappy bass production and quick-stepping beats. Dirtyphonics take on "Break Em" with menacing low-end precision, before Barely Alive put a sleek spin on "Ultima."
Moore Kismet and BladKlaat present a duo of stirring edits for "Crash & Burn," leading neatly into the double take on "Insanity" by Akeos and G-Rex, which is in your face from the opening drop. "Digital," featuring Periphery alongside PhaseOne, takes a new direction thanks to TYNAN, his deep rolling basslines and fizzing creativity. The final tracks are given remixes from Phiso, Hydraulix, Midnight Tyrannasaurus and Oliverse.
 "Almost exactly a year after the release of my debut full length album 'Transcendency' comes this jam packed remix LP curated by myself and my manager," says PhaseOne. "We hand-picked every single artist very specifically and couldn't be happier with the results.''
Waste no time and make sure you take a listen to this LP below.
Leave a Reply