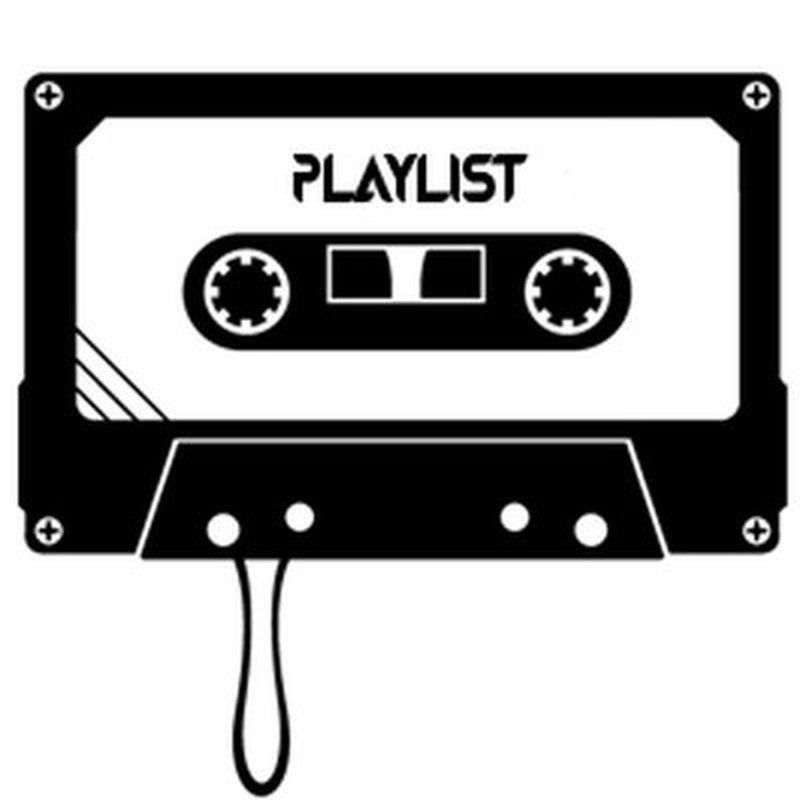 Week five comes as a lot of students are graduating, ending their spring semester in college, or just giving up on any of the bullshit college brings.
As I am sure I am not the only one, every weekend, I am trying to figure out what to play.  Sometimes I want to have a good little pregame playlist, sometimes I want that music that you can kick it and vibe to and sometimes I want just a random collection of songs.
Well, ByTheWavs has given me the opportunity to curate some Playlists for the Weekend.  This is a bit of an experiment, if we are being honest.  A series of playlists that will be released right before the weekends begin.  Some of these playlists will contain whats new and whats old.  Some will contain straight EDM, some will have a plethora of genres in them.  As they are produced, more music will be curated together, themes will be developed and the song selections will get better, we believe.
Semesters are more or less over.  College is weird and decides to put you through hell right when it gets warm, but fear not – summer is just around the corner.  To celebrate, lets listen to some feel good music.  The kind of music that you sing along to and can't help but be in a good mood or want to dance.
Oh, and shoutout to all the moms – Happy Mother's Day.
As a bonus, not on Spotify:
[soundcloud url="https://api.soundcloud.com/tracks/189185802″ params="color=ff5500&auto_play=false&hide_related=false&show_comments=true&show_user=true&show_reposts=false" width="100%" height="166″ iframe="true" /]
Dash Berlin – Heaven (Feat. Do)
Hoodie Allen – Dreams Up
Awreeoh – Can't Bring Me Down
Drake – Controlla (Feat. Popcaan)
Daft Punk  – One More Time
AlunaGeorge – I'm in Control (Feat. Popcaan)
Addal – Forever (Feat. Cozy)
Alizzz – Your Love (Feat. Max Marshall)
Kid Cudi – Pursuit of Happiness (Feat. MGMT and Ratatat) [Steve Aoki Dance Remix]
Gorillaz – We Got the Power (Feat. Jehnny Beth)
Unlike Pluto – Sweet (Feat. Mister Blonde)
The Chainsmokers – Something Just Like This (Feat. Coldplay) [Jai Wolf Remix]
Two Friends – Pacific Coast Highway (Feat. MAX)
Galantis – Runaway (U&I)
Nicky Romero – Lighthouse
Tritonal – Satellite (Feat. Jonathan Mendelsohn)
A-Ha – Take on Me (Kygo Remix)
GRiZ – Good Times Roll (Feat. Big Gigantic)
Madeon – Pay No Mind (Feat. Passion Pit) [Lemaitre Remix]
Bonus not on Spotify: Boomslang x J. Esho – Head Rush
Leave a Reply