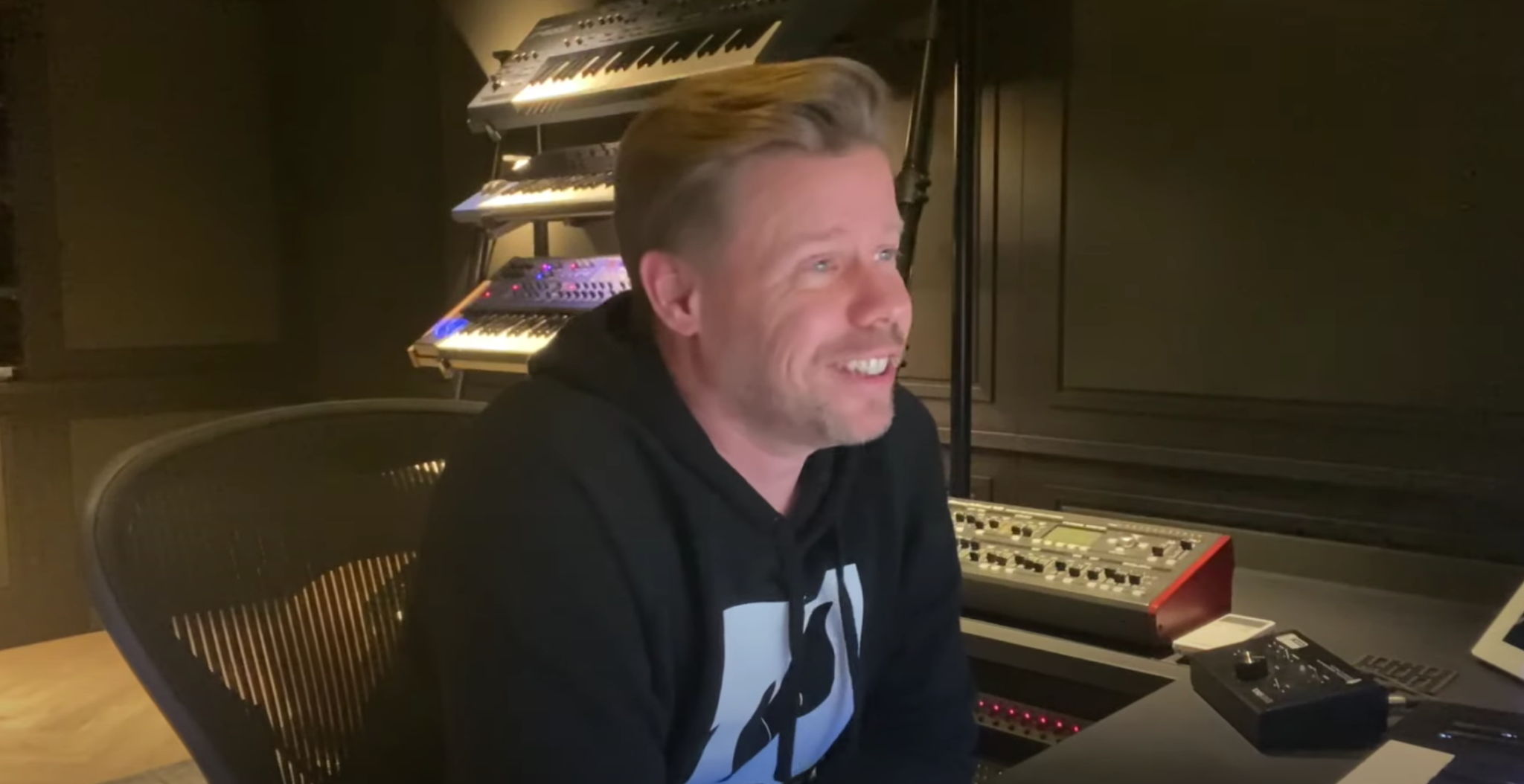 Hailing from Rotterdam, The Netherlands, Ferry Corsten's illustrious career is exemplified by a passion for music that began as a hobby and spiraled into a full-blown profession, as he continues to push the boundaries of electronic music.
This is exemplified by Ferry Corsten' recently released ambient album, 'As Above So Below' under his FERR By Ferry Corsten alias, a personal project which allowed him to further explore his love for orchestral music that evolved from his long-running Stillpoint playlist.
Ferry's love for cinematic sounds has long been present in his music, as the iconic Rotterdam native signed off on his 5th artist album as Ferry Corsten – Blueprint in 2017 This interstellar storyline-driven epic is something unlike any Ferry Corsten record before and preceded the release of Ferry's first soundtrack early last year, composing the score for David Gleeson's late-2018 thriller 'Don't Go'. 2019 also saw Ferry continue with his UNITY project, a concept launched in 2018 that has seen Ferry collaborate with iconic trance acts throughout the year with the vision of uniting the Trance community for a bigger cause.
Ferry has partnered with VH1's Save The Music Foundation, an organization formed to reinstate music programs for children, which has helped 2,100 schools to date. These high-profile UNITY collaborations include works with Paul Oakenfold, Ilan Bluestone, Gabriel & Dresden, Sander van Doorn under his Purple Haze alias, and most recently with Ciaran McAuley on 'Mo Chara'. 2019 also saw Ferry place in DJ Mag's Top100DJs poll for the 8th consecutive year, rising 15 places to #59 and extending his position as the longest serving Dutch DJ in the poll; capping what was an impressive year.
Alongside hit global exploits as a DJ, chart scaling achievements in the studio, Ferry continues to have a day-to-day involvement in his Flashover Recordings imprint, recently partnering with Armada Music for future releases. Launched back in 2005, Ferry's label enables him to scour the world for fresh talent and release music by cutting-edge producers, giving them a voice on the world stage, alongside hosting his own label parties everywhere from Amsterdam Dance Event to Miami Music Week.
Point Blank is an award-winning electronic music school based in London, Los Angeles, Ibiza, Mumbai, Hangzhou and Online, providing professional tutor-led music courses and learning programs.
Learn more about Point Blank Below

Point Blank LA:
https://www.pointblankmusicschool.com/courses/la/
Reaching out to avid producers and DJs around the globe, tutors include multi-million selling Grammy award winners, songwriters, producers and remixers.
With Point Blank's Online school students can now learn from Music Production from anywhere, at their own leisure.
Former students include: Claude VonStroke, Nicole Moudaber, Gareth Wyn, AlunaGeoge, No Artificial Colours, Tayo, J.Phlip, Justin Martin and many more.
Disclaimer: ByTheWavs does not endorse the school or the services they provide.
Leave a Reply