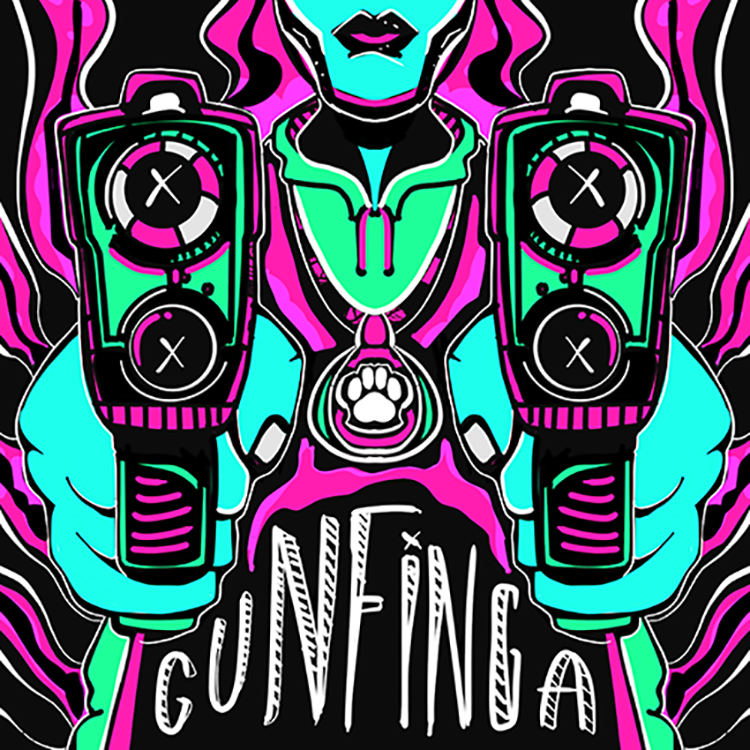 The banging "Gunfinga" has just emerged from Protohype and Conrank and it's making big waves. Protohype's flourishing label Underdog Records is presenting this original bass sound, and it's another testament to him as an artist.
Together with the UK vocalist Conrank, "Gunfinga" comes in heavy with its assortment of thunderous bass, intense vocal jabs and a knockout drop pattern.
You can turn up this spicy collaboration now.
Leave a Reply