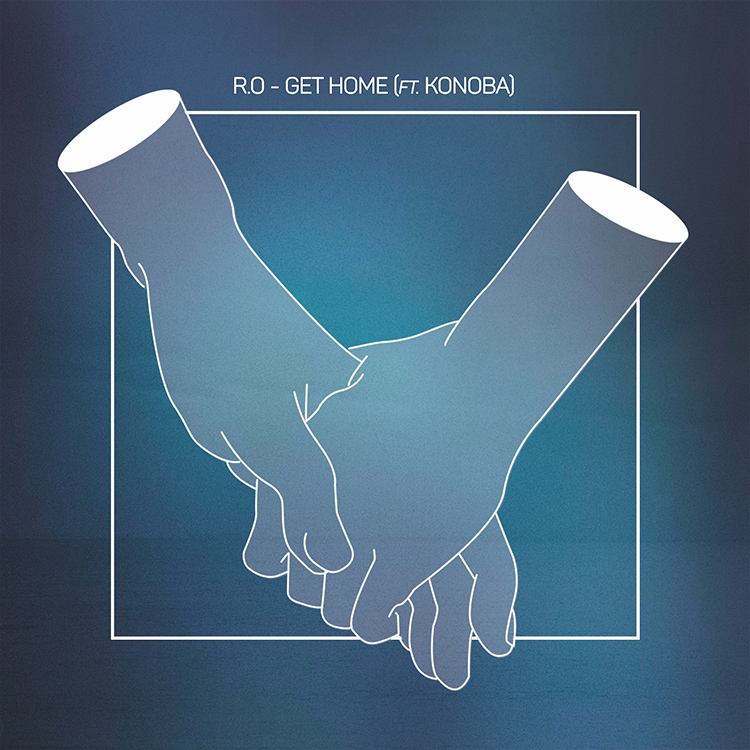 Now up for grabbing through Sony Music Benelux is "Get Home," the latest single from Belgian artist R.O. His music has been spread far and wide in the past, thanks to remixes for the likes of Triggerfinger, and now presents his new collaboration with electronic presence Konoba. 
Hitting a textured future bass note, "Get Home" fuses an array of influences and wraps them in to one complete sound thanks to the expertise of R.O's production. With Konoba's vocals a major listening point, the rest of the track is made up of snatches of vocals and flickers of drum rolls – a warm, musical feast.
Head here for a copy.
Leave a Reply