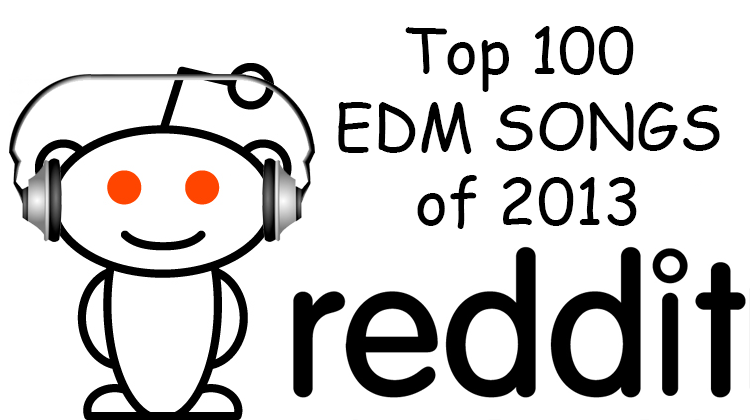 Reddit user, camahroon recently asked the subreddit, r/EDM what is their favorite songs of 2013. Over 100 responses came out to discuss which were the favorites of 2013. As you can expect, there was a general consensus with most songs such Dillon Francis's 'Without You', Armin Van Buuren's 'This Is What If Feels Like', and many others. What camahroon also did was compile all the songs that were mentioned and put them into a playlist to share with us. He essentially did all the hardwork that I had lined up. That said, I present to you, his playlist of camahroon's Top 100 EDM Songs of 2013 with the help of Reddit. Over 7 hours of awesomeness! CHECK IT OUT! I believe some are available to download free as well!
PS. Camahroon, if you like doing that sort of stuff. You are welcomed to write for us.
Update: Apparently, I got this wrong. Camahroon compiled the list and used Reddit for help. Either way, check this playlist out.
@EDMAssassin No it's according to me with the help of REDDIT lol

— NAMA (@camahroon) December 10, 2013
Leave a Reply