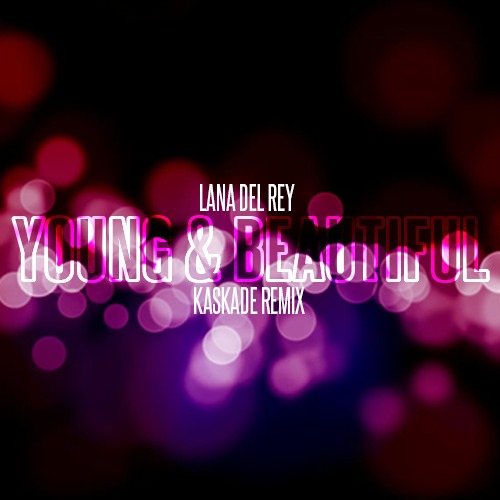 Recently every edm artist and their mother have been remixing Lana Del Rey's hit song "Young & Beautiful." Personally I didn't think any other version would top Cedric Gervais club edit of the song or this remix from Myon & Shane 54
But this new remix of the song takes the grand prize.  This remix is from none other then Kaskade.  The song is a beautiful trance remix that will make anyone feel like they have just taken a pill of ecstasy.  Just check it out and be ready for the trip of your life!
https://soundcloud.com/urb-com/lana-del-rey-young-beautiful
Cheers!
Leave a Reply