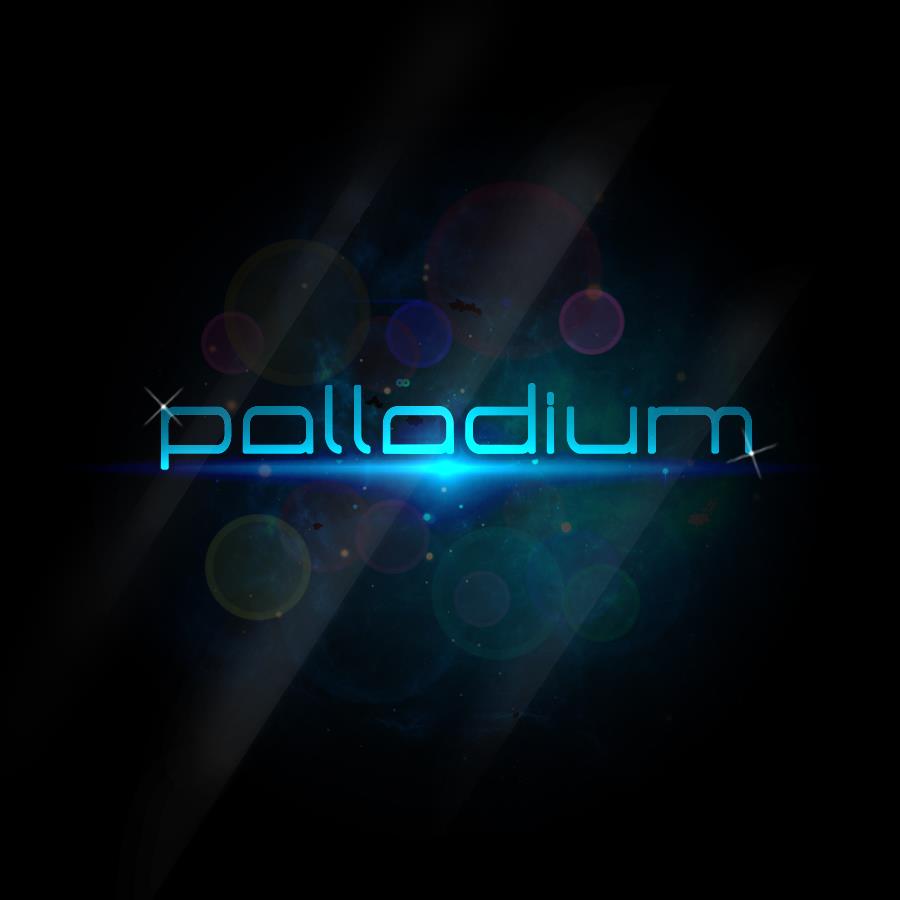 I've decided to do a "Remix/Mashup of the Day" column along with my "Mix of the Night" column.  To kick this off, I have an unknown group who needs to be know.  That group Ladies & Gentlemen DJ Palladium.  The group is composed of the two EDM producers from UCLA.  The talent among these two is high and their ability to make remixes is great.  One of their remixes really stood out among the rest:  A remix of Kesha's song "Supernatural."  This remix is filled with amazing synth, a fantastic beat, and perfectly placed vocals.
https://soundcloud.com/theofficialpalladium/kesha-supernatural-palladium
Check them out now on Facebook, Twitter, and Soundcloud for more incredible material.  Cheers!
Leave a Reply