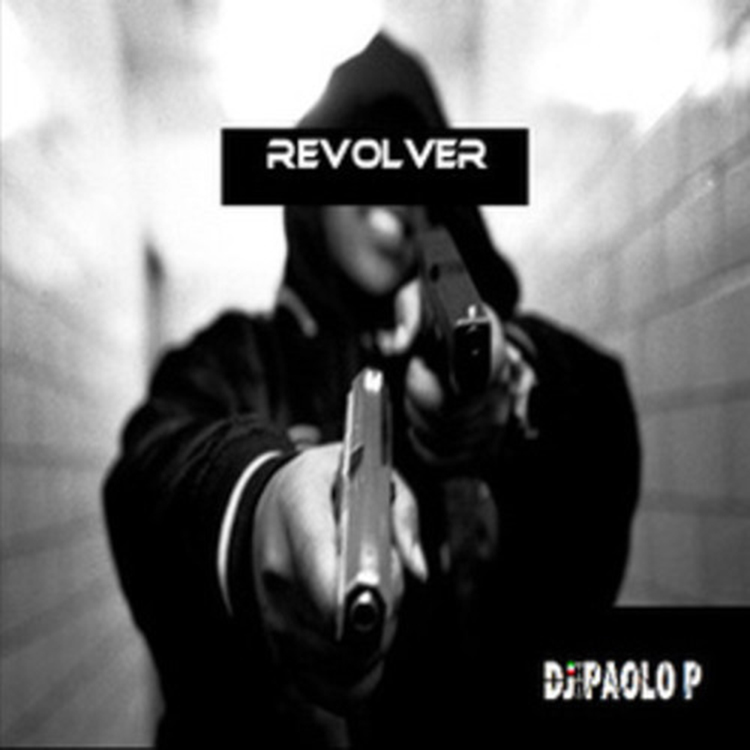 I hope you guys are enjoying the holidays as 2013 is coming to a close and 2014 is quickly approaching. This mix was recently submitted to us and I enjoyed it thoroughly. I always enjoy hearing how people mix such good songs. DJ Paolo P (who I won't lie, when I quickly glanced thought was DJ Pauly D…sorry) does that great job. Hopefully you recognize him from his mix that Jimmy posted a while ago, Energizer Vol. 3. When describing this mix, he wrote:
To end off 2013 on a positive note, I decided [on] another Paolo P Mix throwing down the hottest EDM festival bangers.
I highly suggest you check out DJ Paolo P's ReVolver mix! It is free to download!
Check out DJ Paolo P on Soundcloud and Twitter.
Leave a Reply