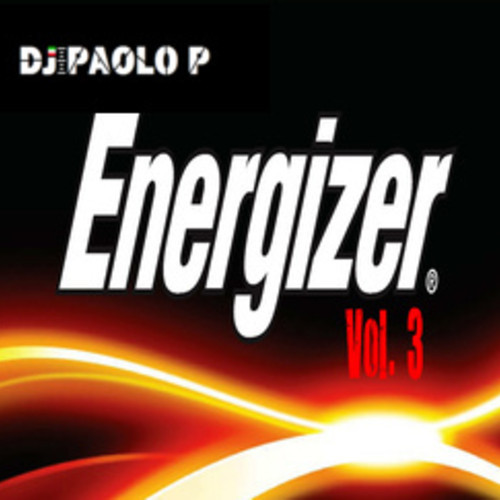 For tonights mix, I bring to you an up and comer in the EDM scene. His name is DJ Paolo P and he has put together a great mix series called "Energizer." Recently, Paolo P released the latest installment of this mix series and was kind enough to share it with me and give me the tracklist. I must say I was very impressed with the material that I heard on here. The transitions are well done, the music is well mashed together, and the material that Paolo P has produced himself is incredible. Stay tuned for a tracklist and the mix!
Alive vs ignite (Paolo P edit)
Wakanda Vs spectrum acapella
Love hit! ( dj 2 wild mashup)
Welcome to the jungle (original mix)
Animals (original mix)
Zipper (makj remix)
What's up suckaz (original mix)
Airport (original mix)
Down to this ( original mix)
Slow down ( original mix)
Springen vs wild for the night ( George Acosta mashup)
Mammoth ( original mix)
Miami SWAT ( nick&jay mashup) also toronto talent
If I lose myself ( PaoloPedit)
If you want more from DJ Paolo P, you can follow him on TWIITER and SOUNDCLOUD for the latest mixes. Cheers!
Leave a Reply