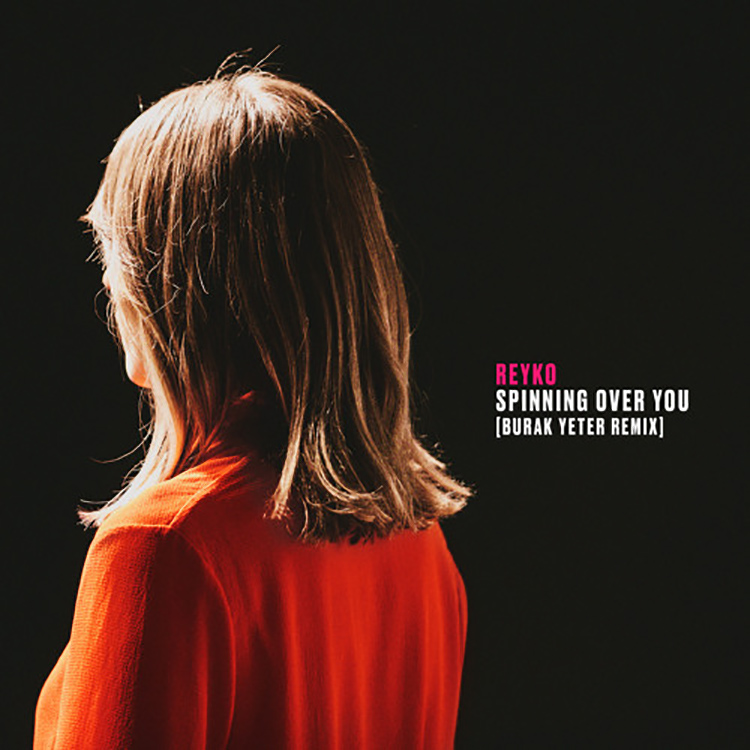 London based male/female duo Reyko, who have been making waves with their debut single "Spinning Over You," get a tropical themed remix courtesy of Dutch/Turkish DJ and producer Burat Yeter this week.
Reyko, whose whispering vocal tones are provided by lead singer Soleil, have their electro pop original stylings flipped to a melodic, funky tropical house tip – elegant guitar plucks and clap snares move this along at a steady yet uptempo pace, while the dreamy delivery complements the new version nicely.
You can stream Burat Yeter's remix of "Spinning Over You" now as it's out via Universal Music Sweden.
Leave a Reply