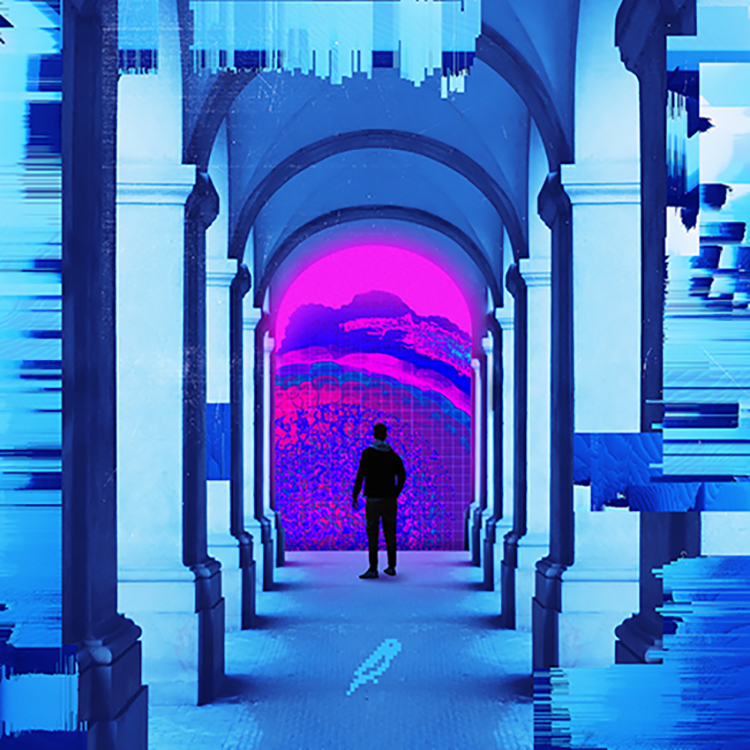 Music-maker and producer Rootkit is guaranteed to attract further success and critical acclaim with "Only Knew."  This time around, he has joined forces with LA songwriter and vocalist Nevve for a breathtaking release.
Coming out on his new label home bitbird, the track has a huge expansive sound and stellar intricate detail from the start. "Only Knew" has that perfected Rootkit production with a rhythmical groove and the distinctive vocals of Nevve – which really carry it forward.
Giving more insight into "Only Knew," Rootkit says: ''It's a track people can listen at home and get inspired from, while it's also made to be played on big speakers and be enjoyed in live sets.''
If you're looking for a feel-good to start your weekend whilst you're stuck in the house, this is exactly what you need to hear! Turn this one up.
Leave a Reply