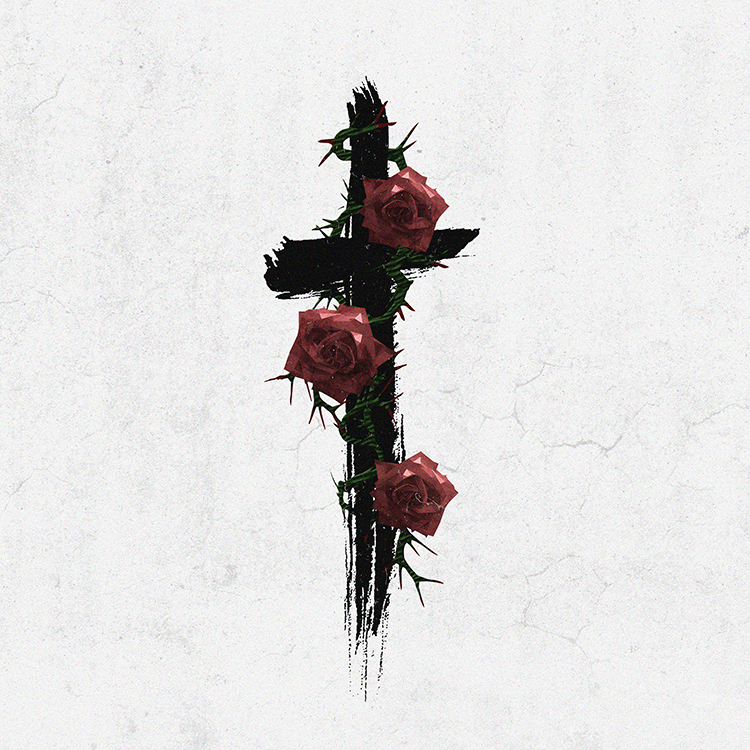 New out this week is the dynamite official video to accompany a viral remix of Imanbek's. The Kazakstan hailing producer released his edit of SAINT JHN's "Roses" last year and it's seen incredible success. From landing in the Top 50 charts on Spotify across 18 countries to enjoying over 75 million streams, this track is going nowhere.
We're loving the visuals to this one, too. Featuring a moodily shot dance-off, the groove-laden essence of the tune works brilliantly against its talented dance artists.
Take a look at this official video below.
Leave a Reply