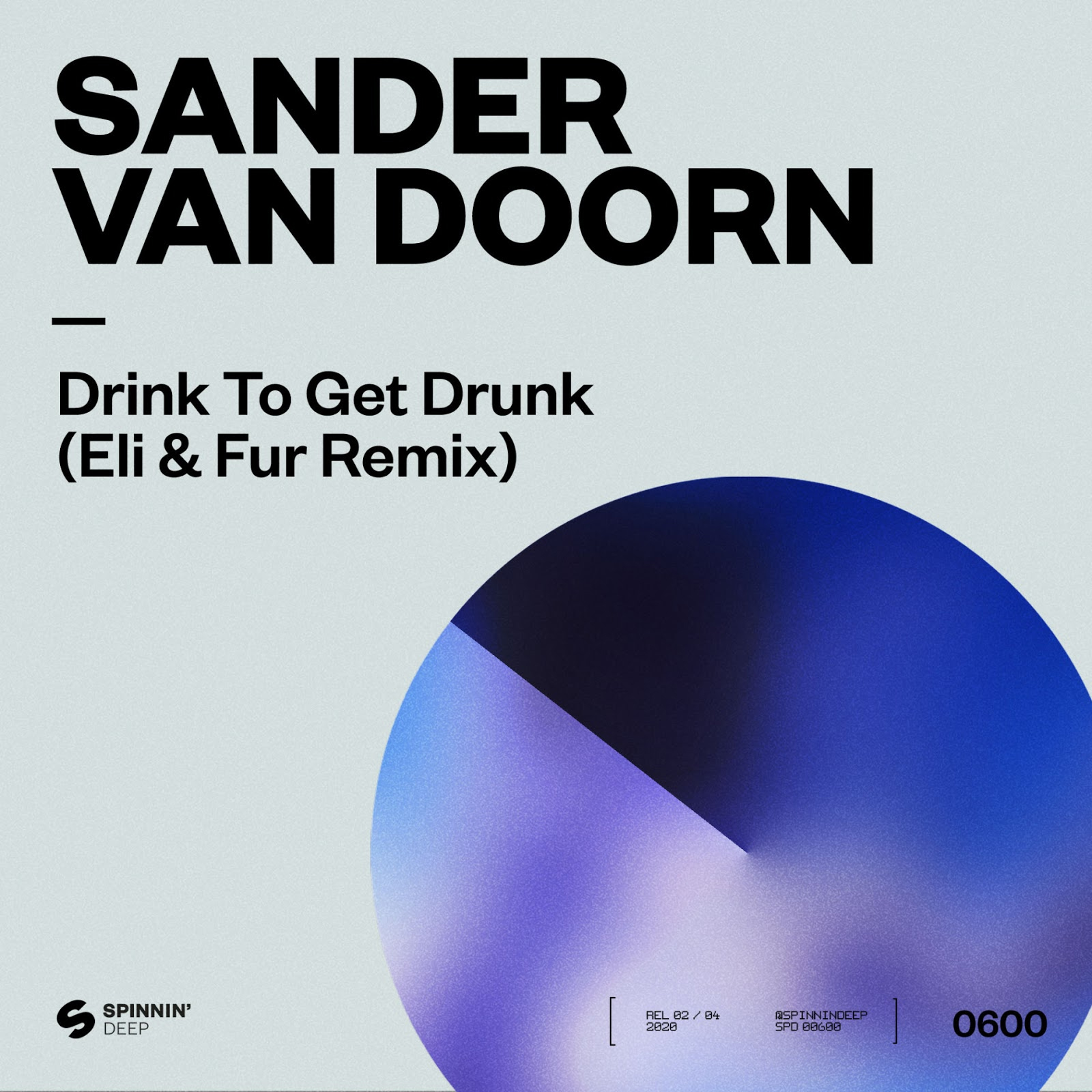 Eindhoven-based talent, Sander van Doorn has enlisted remix duties from established DJ/production pair, Eli & Fur for "Drink To Get Drunk" available on Spinnin' Records' very own sub label Spinnin' Deep.
The London natives reinterpret the track into a driving techno gem, infusing it with atmospherically sensibilities. The talented duo of Eli & Fur completely upend the source material's overall tone. Throughout its three-and-a-half minute runtime, the rhythmically rapturous remix prominently features heady production elements, a flowing vocal, a propelling four-on-the-floor beat, and a palpable intensity that keeps the listener engaged and moving.
Enjoy the remix below.
Leave a Reply