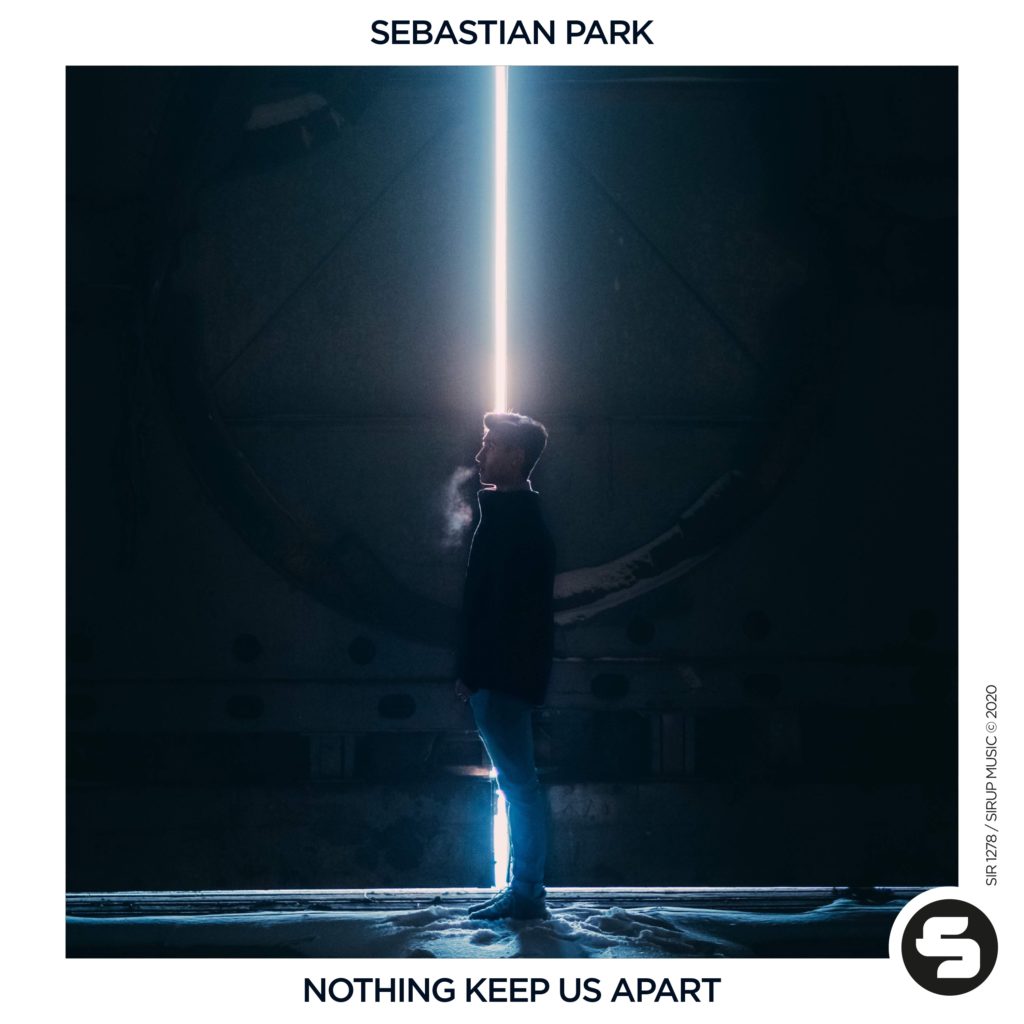 One of our favorite friends from New York City, Sebastian Park, is back with his first track since May when he put out "Think About U" in May. Although, if you're reading my posts, you know he's been putting out his podcast, Nu Wav Radio as that has become my go-to podcast when it comes to lifting and going for a run.
This latest track has finally hit me in the feels as you may recall that with these emotional tracks that deal with relationships, I never really fared well. I guess now that gaining a significant other gives you an appreciation for the soul of the track. Needless to say that I want to go back to a festival real bad and shuffle to this track as this upbeat bassline will get your body moving. I don't understand how Sebastian Park thinks this is a relaxed track other than the slight break he gives before getting after it again.
Regardless, I am loving his music. That goes almost without saying because it is clear that I love sharing what he puts out. Check it out now and be sure to check out his podcasts because you cannot go wrong with Sebastian Park!
Leave a Reply