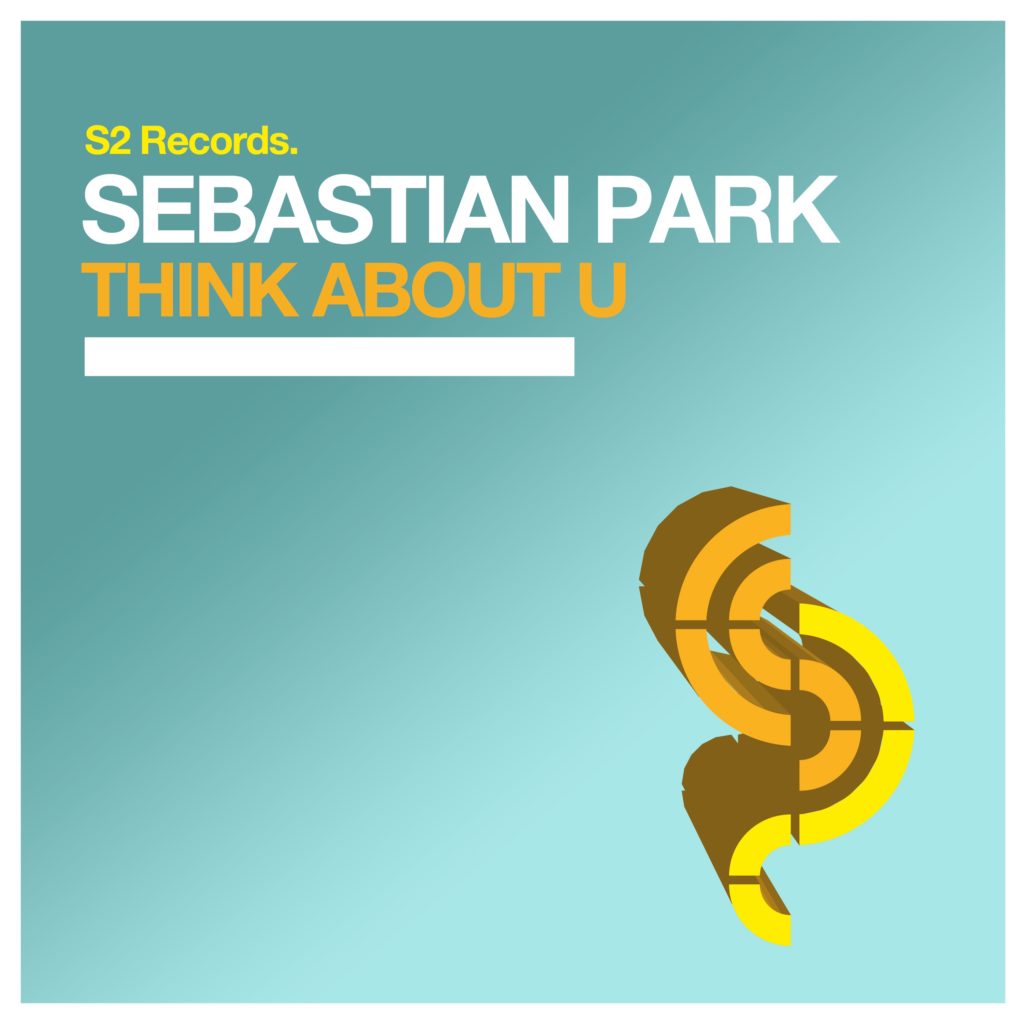 I have been talking a lot about our friend of the site Sebastian Park and his Nu Wave Radio episodes 1 and 2 lately. All of it is much deserved as he has been putting out great vibes during this time of quarantine.
Needless to say, he has outdone himself again with a brand new track. Now that I have a person in my life, I finally understand these passionate tracks. They're so beautiful as I resonate with it quite easily. It also helps that the future house vibes that scream to be danced to in the summer sunlight during a day party. Unfortunately, that last part is only but a dream for the near future.
This is yet another hit for our friend so check it out and add it to your playlist today!
Check out more of Sebastian Park on Facebook, Twitter, Soundcloud, and Instagram!
Leave a Reply