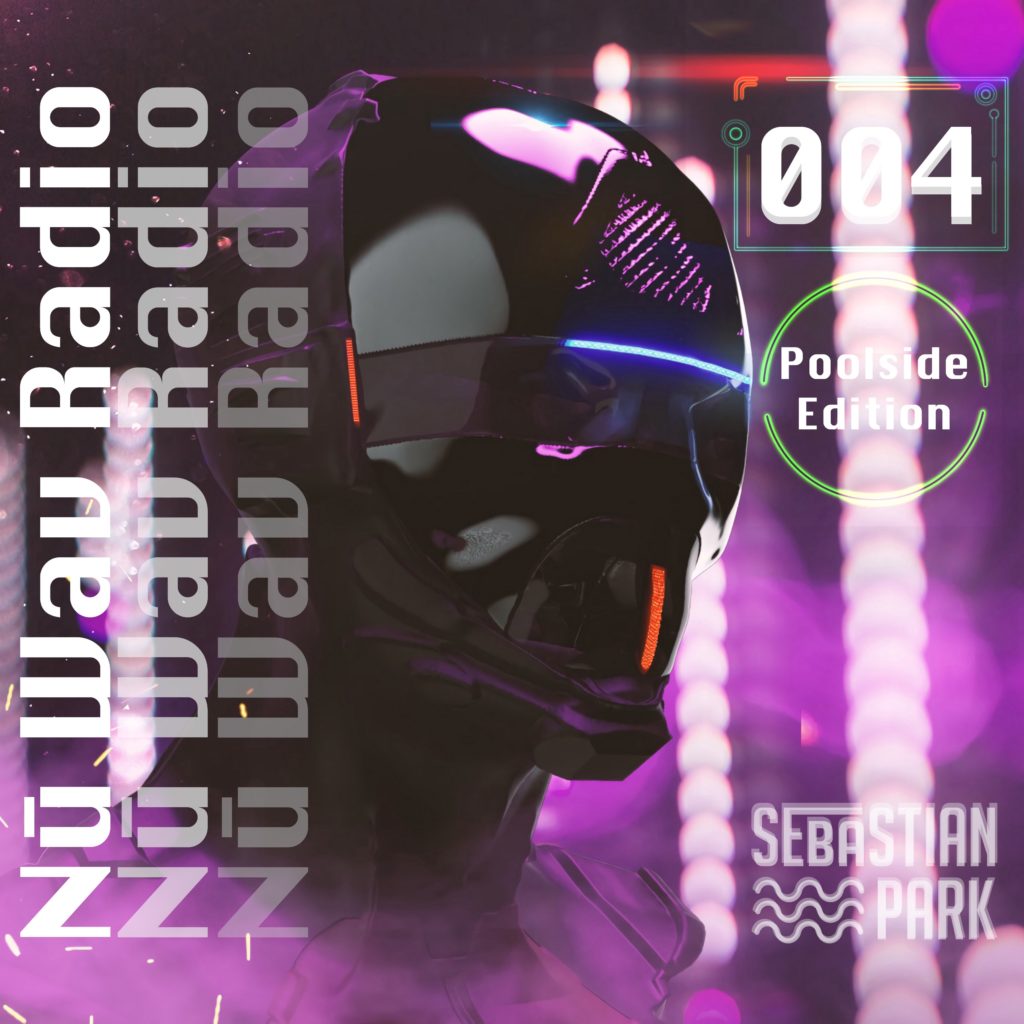 Unless you have been living in the dark, you have been following my consistent posting of Sebastian Park's latest awesome podcast, Nū Wav Radio. Check out episode 1, episode 2, and episode 3 if you have not already! Needless to say, he is back with another mix for all of us and this one is perhaps my favorite yet.
Everyone who knows me knows that I am a sucker for pool parties or rather any party near a body of water – beach, boat, you name it! So when I saw that this was a poolside edition, I knew that Sebastian Park would bring out all the island vibes with this mix. He definitely does not disappoint as this mix is just so good.
This is perfect leading up to the fourth of July as long as you are social dis-dancing. Check it out now
Check out more of Sebastian Park on Facebook, Twitter, Soundcloud, and Instagram!
Leave a Reply