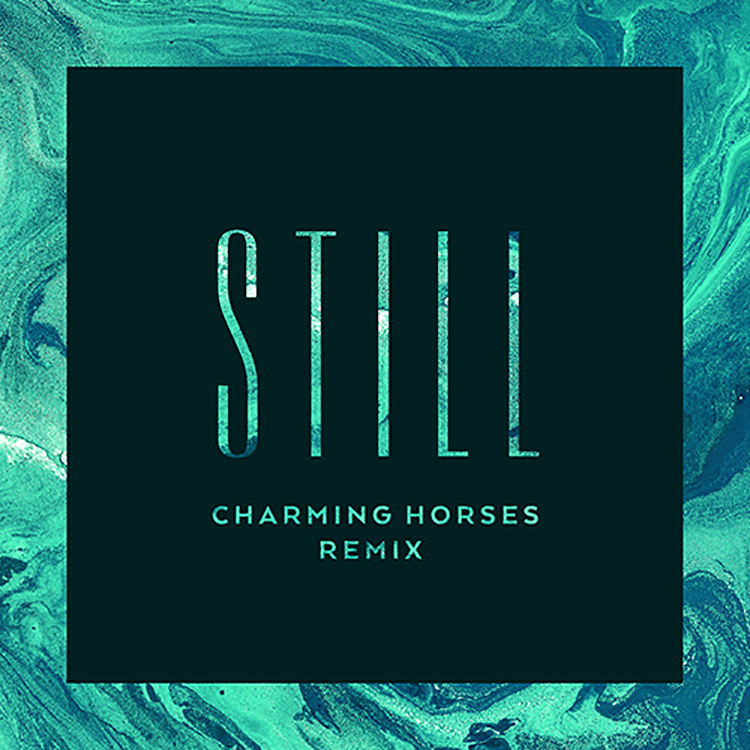 Ready to snap up now via Sweden Music – which is part of the Universal Sweden group – is the Charming Horses remix of Seinabo Sey's "Still." Known for some very high profile original tracks including "Higher Love," the Germany based artist has once again excelled with this edit.
There is a melodic groove and sway to this remix, and he ensures that Seinabo Sey's original vocals keep projecting over the top of its now deep house beat. A steadily developing melody takes hold, bringing on board further vocals and piano flicks along the way.
You can purchase this release here. 
Leave a Reply