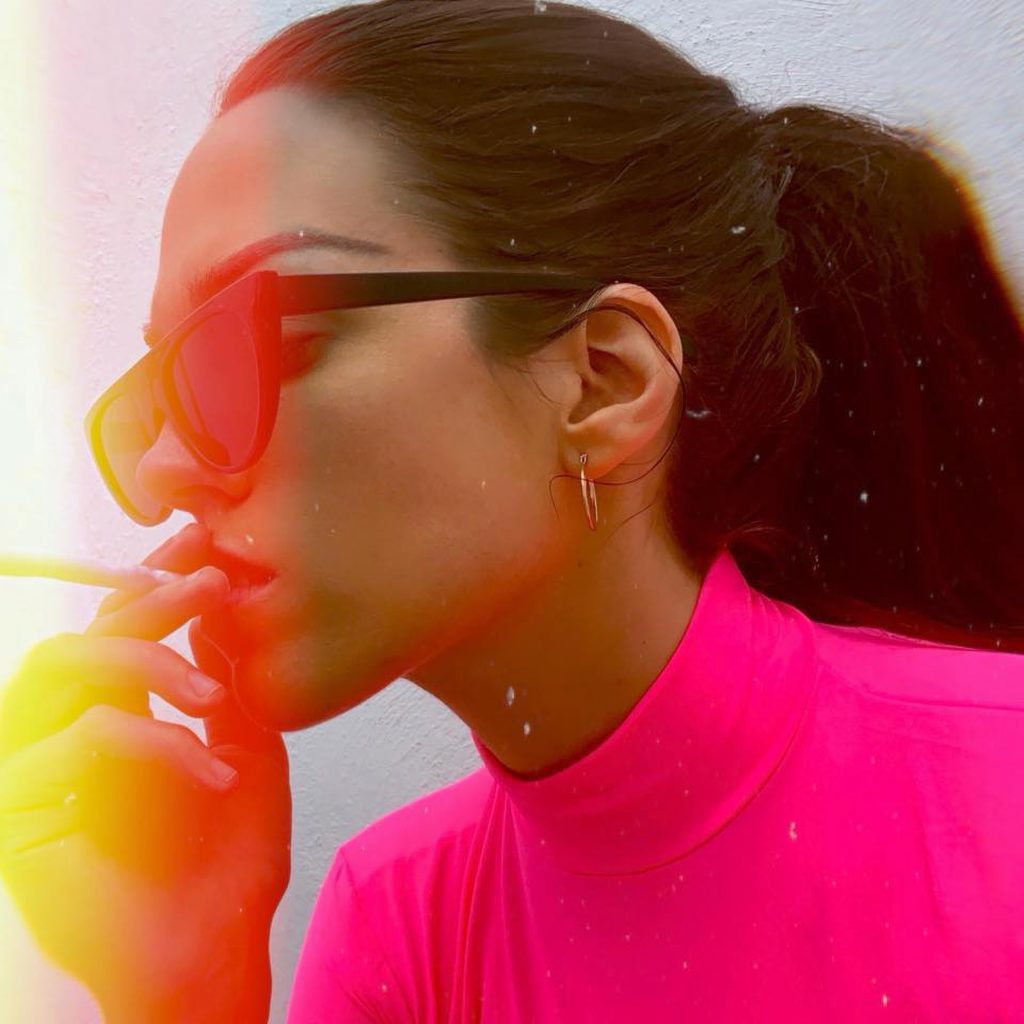 Rising star and techno producer, Shay De Castro makes her return to the release radar with a new 2-track EP, "September in Boise." The latest EP directly follows her other two recent EPs and is out now on Italian techno mainstay Veerus' "Le Club" imprint. The new EP immediately kicks off with the self-titular track, a relentlessly unyielding four-on-the-floor tour-de-force. Clocking in at almost six-and-a-half minutes, the club-ready weapon features brooding soundscapes alongside a hypnotically propulsive beat. Stabbing synths and rolling bass round out the rest of this epic and atmospherically heady original production. Maintaining the same high-octane tone, she effortlessly carries the same heart-fluttering energy into the EP's second track, "Orwellian Future." Sonically ruthless throughout its entirety, the percussive tune possesses a driving rhythm that's rife with raw emotion and a palpable intensity. In all, both tracks on De Castro's most recent musical endeavor once again prominently feature the DJ/producer's signature trance-laden techno sound.
Shay told us that "I met Veerus last year at Drumcode Awakenings during ADE and was happy to see that he was not only an amazing artist but also a really great person. I've been a fan of his label for a while and when he asked if I'd like to sign there was no question."
Enjoy the EP below and follow Shay De Castro.
Leave a Reply