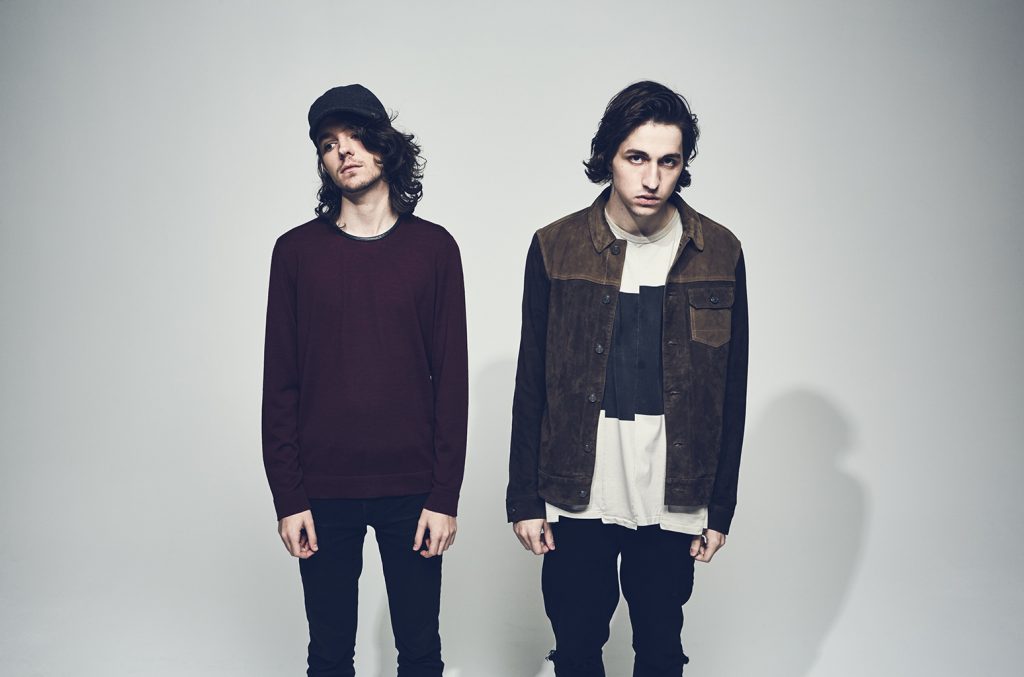 Porter Robinson and Madeon. Their Shelter project has been going on for about a year or so, well that is at least how much time has passed since their track "Shelter" first released. I won't lie, when the initial project was announced, I was excited. Seeing these two come together and announce a massive tour is the dream of almost any person who at least appreciates electronic music and what each of the two have done for the scene.
Fast forward a few months, and there I am at their Chicago tour stop. Fans all around, packed house, sold out a few days before — this is what you would expect out of them. Now we reach the end of the show, and what do I think? Average. It was essentially the two going back and forth playing their own individual tracks, then "Shelter" at some point, plus Porter on vocals or Madeon doing some insane stuff on his launchpad. Awesomely enjoyable show? Easy. The greatest show of all time that deserves endless praise upon endless praise? Not so much…
I see where the excitement comes from — two kids who wanted that spotlight in electronic music and got it done, and now they have created a super-duo that is filled with dedicated fans from each half of the group. I just can't seem to grasp the concept of why we put them on some pedestal that reigns above all other artists. Don't get me wrong, I am a fan of each artist and both of them deserve all the accolades and plaudit that comes their way, but I don't think we should be over exaggerating what they do. It's not like they put out some sort of massive EP with feature upon feature, it has literally been one track in the last year. Anyways, most of the time it felt like the Porter fan group was just going to shows to see him again and totally disregarded everything Madeon was doing. It was actually nearly unfathomable at how many posts on various social media sites I saw of people saying "Porter was great per usual" and quotes of that nature.
With them just performing their "last" Shelter set at Coachella this past weekend along with the two announcing no foreseeable future in store, it's intriguing to look back at all the commotion and frenzy they caused in the electronic world. It was well earned and the hype they built was actually incredible to see not on just a domestic stage but also on the international circuit. The pair of best friends took on this project and executed it effortlessly, but I just couldn't buy into it. Did you?
Leave a Reply