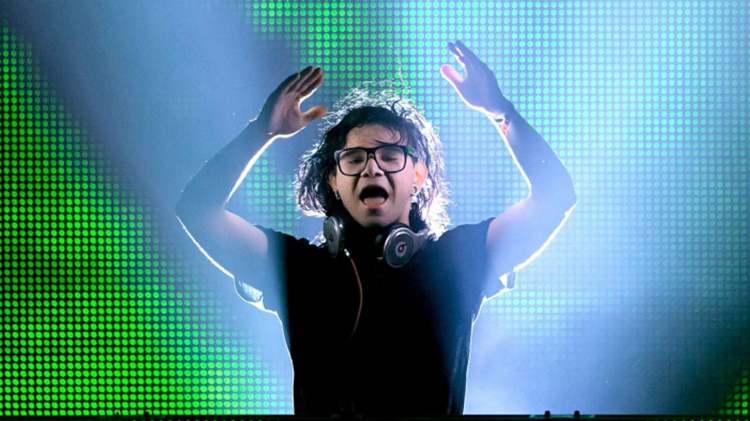 No one is above the law, not even OWSLA head honcho Skrillex. Twitter exploded yesterday when videos were making their way around of Skrillex being detained and handcuffed by Los Angeles police.
It turns out that the reason was pretty accurate of what you would expect out of one of the world's biggest DJs: playing music too loud out of their car. Skrillex did what everyone would do in a hilarious situation like this one, push the fault on Elon Musk, who created the car Skrillex was gleefully blasting music out of.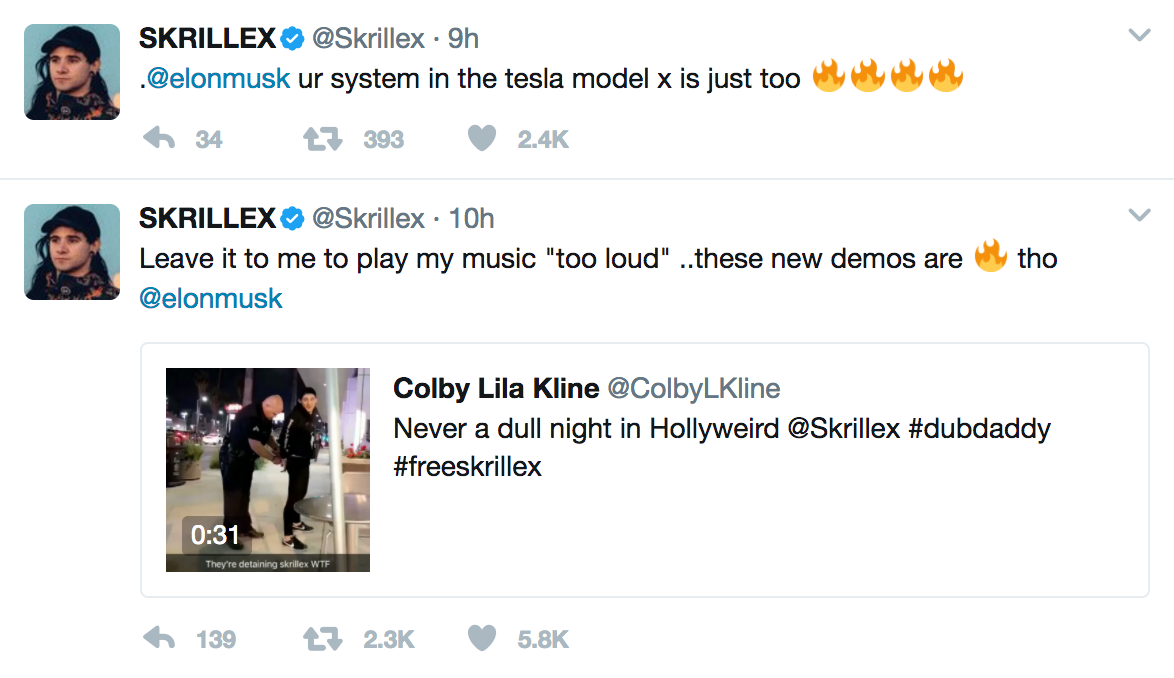 Let this be a lesson to all of us that dubstep is not meant for the streets. It's a shame that #FreeSkrillex never had the chance to catch on.
Watch the full exchange below:
Never a dull night in Hollyweird @Skrillex #dubdaddy #freeskrillex pic.twitter.com/emy90Ubh88

— Colby Lila Kline (@ColbyLKline) April 20, 2017
Leave a Reply