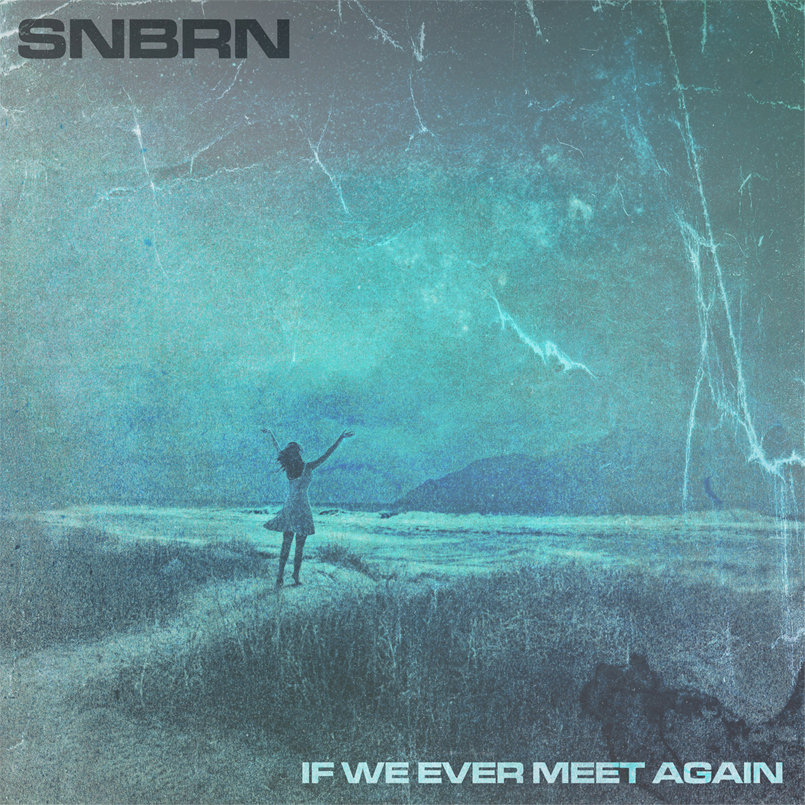 Artist SNBRN brings us his new single, "If We Ever Meet Again," out now via Ultra Music.
The dancefloor blazing tracks features a snappy groove that is hip and mainstage ready. The single touches on deep emotion and rosey nostalgia while highlighting the artist's versatility and innovative output.
SNRBN told us that "If We Ever Meet Again holds a close spot in my heart. I'm so thankful for everyone involved that made this happen. I'm so stoked to show you guys more from my Album (The Old Days) coming early next year. Enjoy."
Check it out below.
Leave a Reply