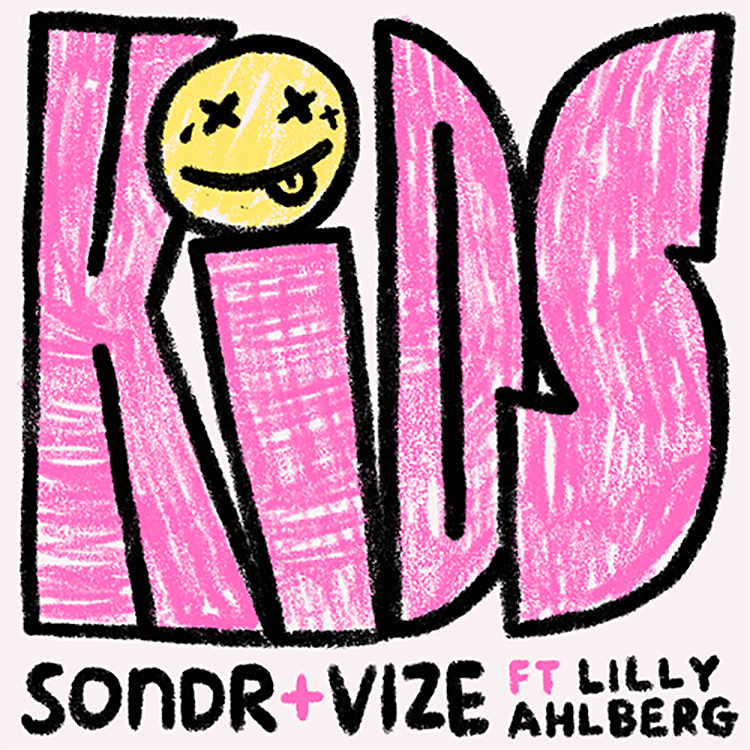 Ultra Music has just released a banging record from SONDR and VIZE, who have created the infectious "Kids" with the help of songstress Lilly Ahlberg. Sharing what is undoubtedly another gem from both duos, this track came together organically.
SONDR explain:"We had a great time working with VIZE and Lilly Ahlberg on this record. We always like to include organic instrumentation in our songs, but this is the first time we used a string orchestra. Between the orchestral arrangements, Lilly's indie-leaning vocal and VIZE's signature "Slap House" style we feel we have created a unique sound with this record. Everything fell into place naturally and we are really happy with the outcome!"
With songwriting credits also coming in from Shy Martin, the result is an irresistible blend of dance and pop that seems to ricochet from the speakers.
Take a listen below.
Leave a Reply