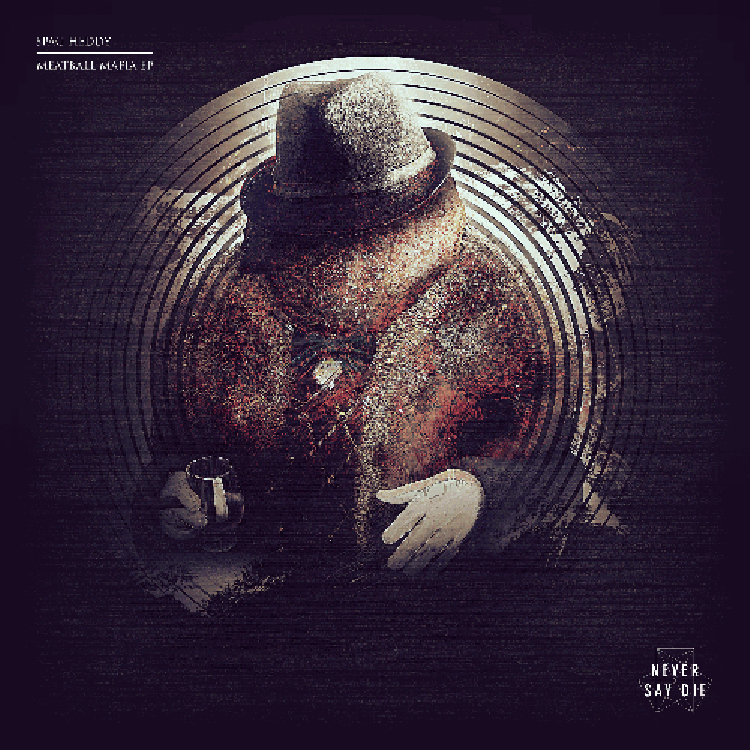 Out right now through Never Say Die is the brand new EP from bass producer and DJ Spag Heddy. With an uncompromisingly unique style, us and the rest of the dubstep scene have been eagerly awaiting the release of the four-track Meatball Mafia.
From opener, the newly edited "Samir VIP" is produced with his trademark heavyweight style: thundering builds, insanely sharp riffs and banging drops. "Lezzerd" is our standout here though; a huge cut that is laced with raw vocals and persistent bass thuds.
Gaining a ridiculously large fanbase over the last couple of years, Spag Heddy's latest EP is a true testament to his evolving sound and talents. You can get it here. 
Leave a Reply