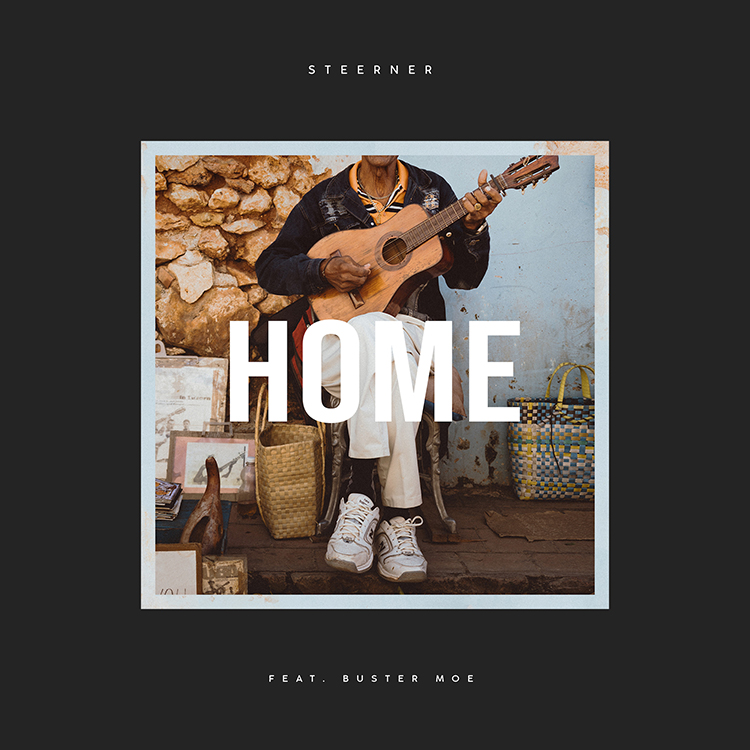 Taking us in a summery direction this week is the new track from Sweden's Steerner, and he has worked alongside Buster Moe to make "Home." The producer and songwriter has notched up over 1o0 million global streams since he burst onto the scene.
Revealing how the process happened, Steerner explains: "Home' can easily be described as an uplifting arena track combined with acoustic elements from folk music. When I introduced the song to talented singer and songwriter Buster Moe, it only consisted of chords containing a guitar and piano sounds…. Everyone involved in the making immediately saw its potential and it didn't take long before we had it turn into an actual song." 
Immediately catchy and with an irresistible melody, we're heading "Home" with this one now. Tune in below.
Leave a Reply