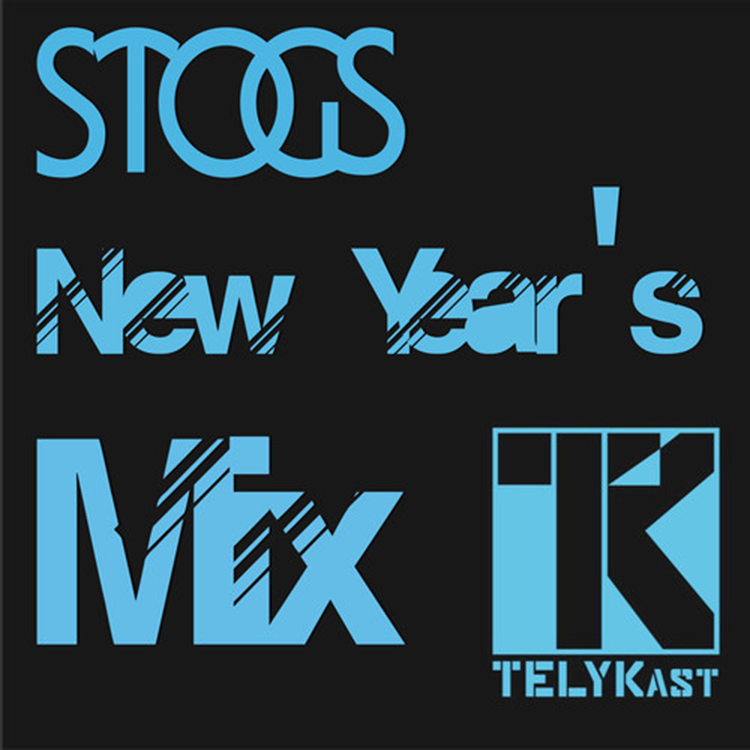 18 year old DJ/Producer from Chicago, IL, STOGS submitted this New Year's mix and let me tell you something, this is a mix to bring in the new year! It is hot! The combination of electro house, progressive house, and trap tracks makes it a fantastic mix for you to party to, drink to, pregame to, or whatever other reason you need to listen to an awesome mix. Here is what STOGS had to say about the mix:
It is a mix that STOGS & TELYKast put together from across the country. STOGS resides in Chicago, IL. TELYKast resides in Dallas, Texas. STOGS mixes for the first 30 mins and then it transitions to TELYKast's portion of the mix with Kernkraft 400. This is the perfect mix for any party this winter!
Check out this mix right now! Download it since it is free!
Check out more on Stogs here: Facebook, Soundcloud, and Twitter.
Check out more on TELYKast here: Facebook, Soundcloud, and Twitter
Leave a Reply