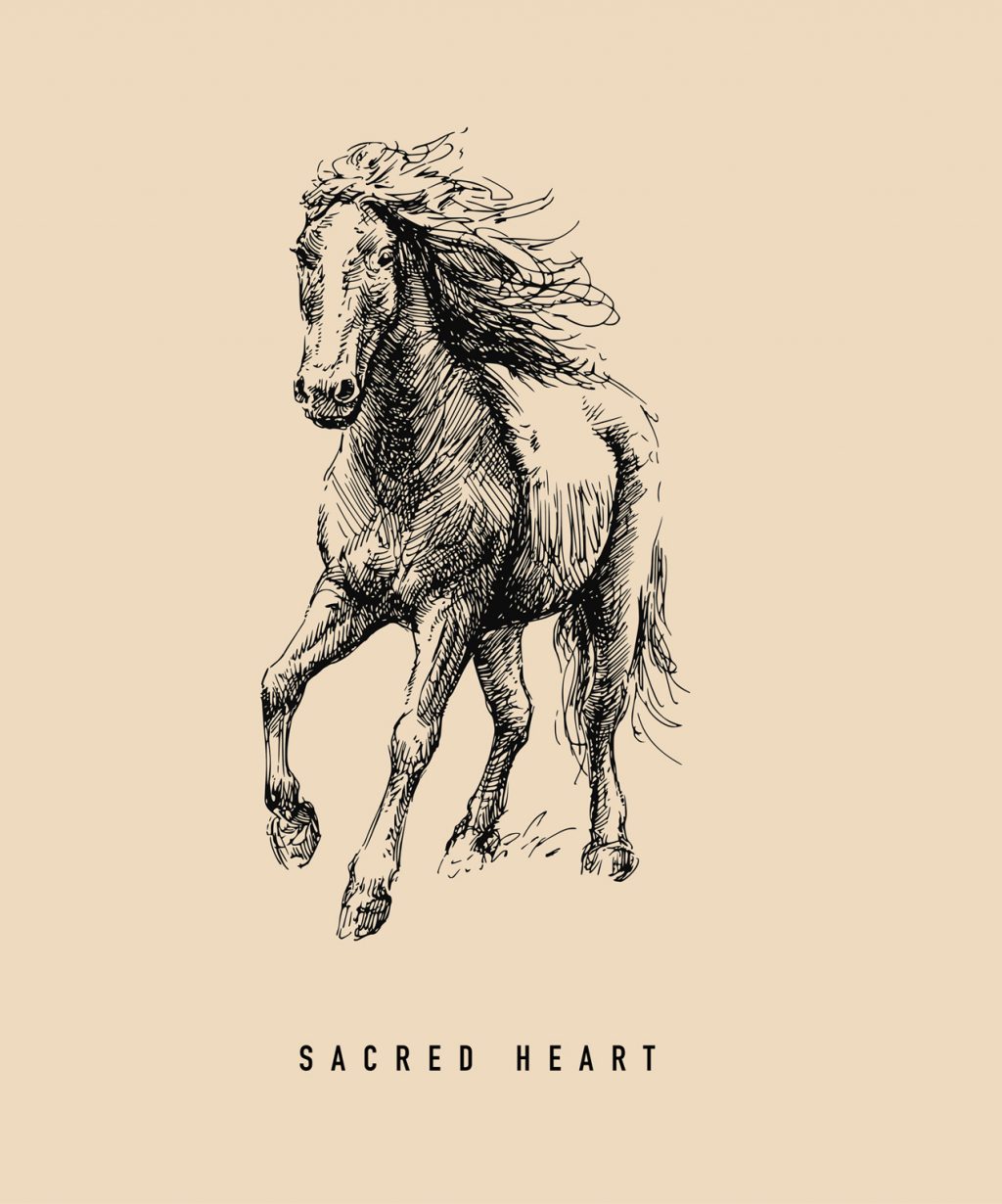 Talented musician, TÂCHES released his newest track, "Show Me" featuring moodbymatteo & Benny Bridges on his Glitter Cowboy imprint. This new track will serve as the lead single to TÂCHES' upcoming "Sacred Heart" EP, which will be released next week.
"Show Me" is a smooth introduction to the forthcoming EP, with each bar introducing a fresh element of sounds into the mix. The song is a diverse showcase of TÂCHES wide range of influences and how they have molded his music and personality over the development of his unique sound and technique. The slightly pop-tinged record further displays what makes TÂCHES' sound different and unique among his peers, highlighting the visceral connection he has to the natural world he derives his musical inspirations from.
Check it out below and follow him on Instagram.
Leave a Reply