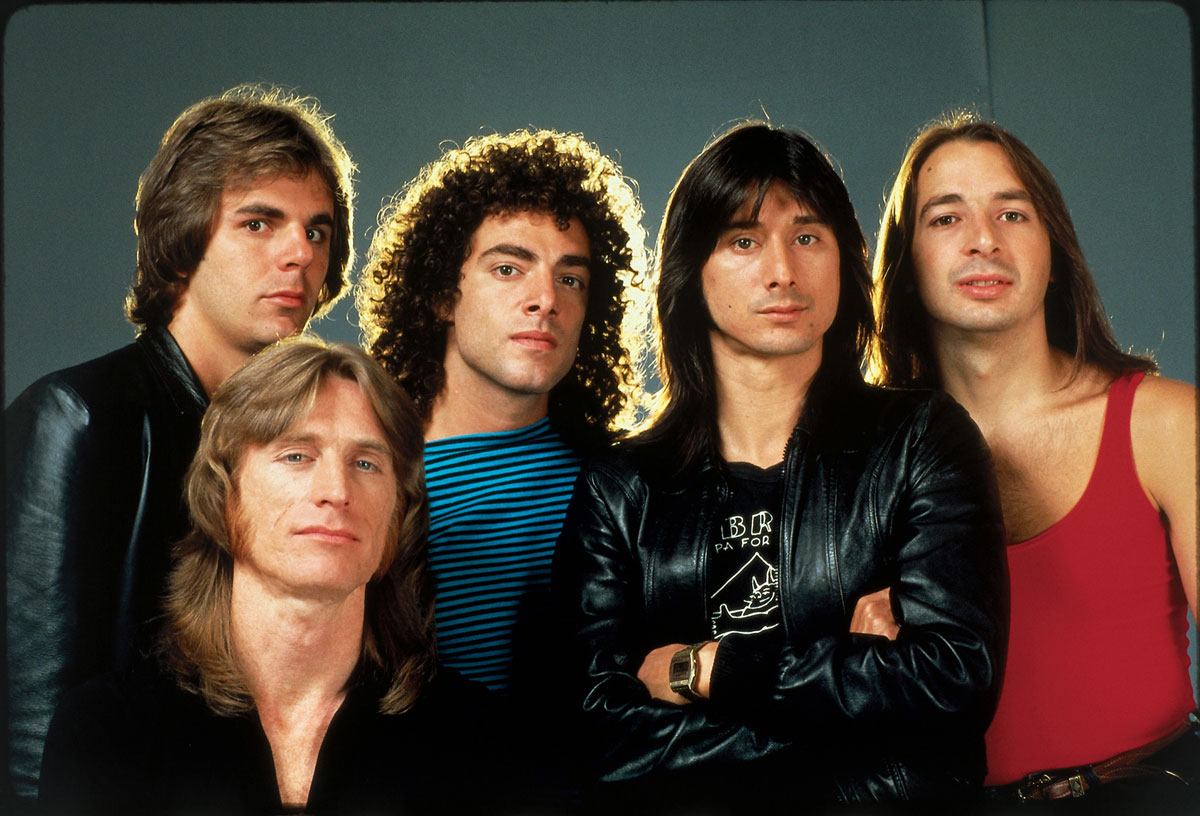 This is absolutely the coolest track we have had featured on this site so far. TAMtam and Giselle Gastell take a classic song that almost everyone sings to when they hear it and recreate it for 2013. It is astonishing the approach they take with this song. The fact that they made this song an EDM song is crazy. Download this right now. Listen to it. Play it at parties or your next set. This is awesome.
All about TAMtam:
Tamir Regev's love for electronic music started when he was a teenager in NYC. While going out every weekend to classic clubs (Tunnel, Vinyl, Expo, etc.) Tamir fell in love with NY house and later trance music. From that love and with the help of his friends who got Tamir his first DJ tools he started his career as a DJ in self made and famous after parties under the NYC bridge.

Tamir moved to Tel Aviv when he was 22 and got into the trance side of music. He formed two electronic band projects – Void & Megaband. Void & Megaband were two well recognized, original and successful bands worldwide. They released 4 original albums together and toured globally for almost 10 years.

Currently Tamir is back to his NYC house roots and is producing and DJ'ing as TAMtam (his nickname among friends since he was a teenager). With his extensive and well known dance floor experience TAMtam spins Tech-Progressive and Deep Vocal House and DJ's frequently at Pink Elephant and Cipriani.
Check out TAMtam on Facebook, Twitter, and Soundcloud.
Check out Giselle Gastell on Facebook and Twitter.
Leave a Reply