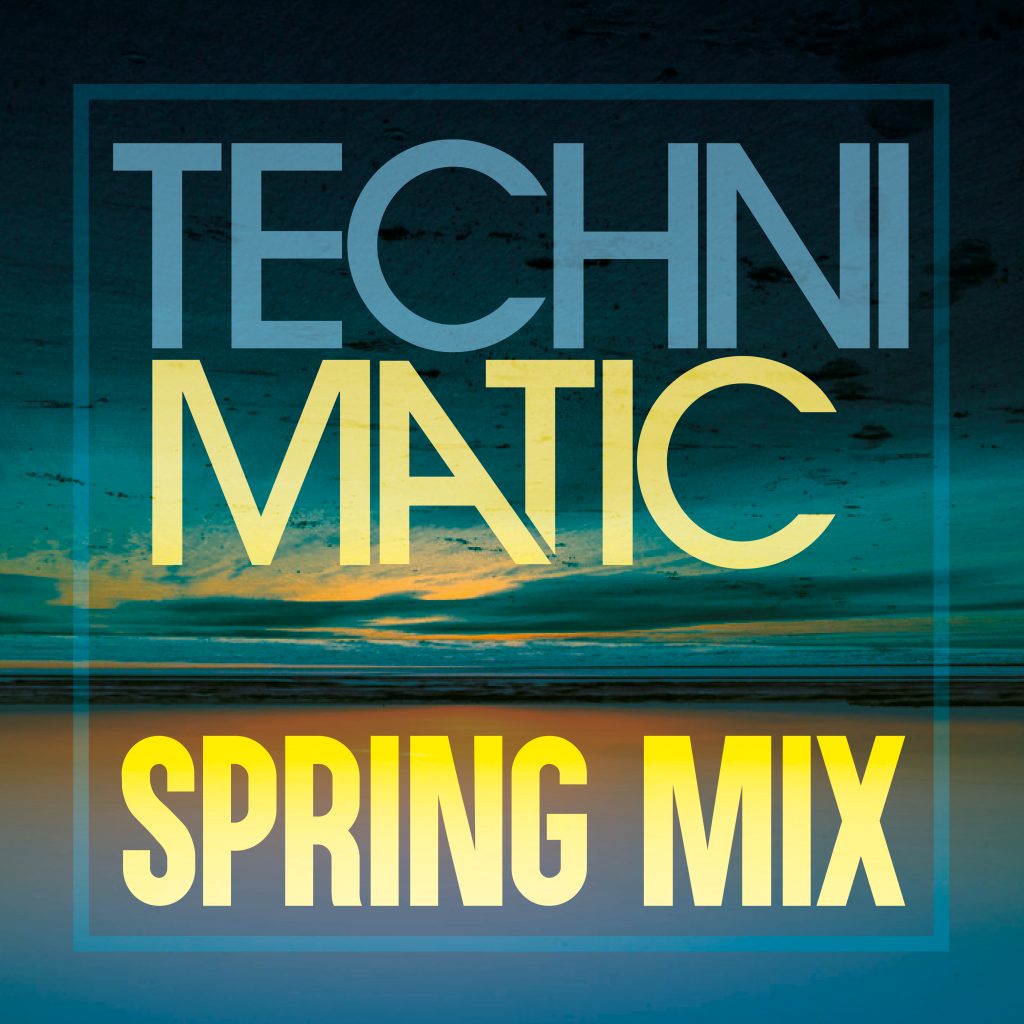 I've always loved Technimatic's mixes just due to the fact that you can listen to them while you do anything. Whether you're driving with the windows down, studying or even just doing chores around the house this would be the perfect mix. Play it loud and proud. A statement from Pete & Andy themselves says,
"Featuring the amazing music we've been playing in our sets for the last couple of months, and a sprinkling of exclusive, never-heard-before material too. We hope you like it!"
Oh trust me, we do like it guys. Liquid drum and bass is one of my favorite genres due to the fact that it's so relaxing yet so uplifting at the same time, and this mix definitely showcases that to a tee. Such an amazing and vibe-filled compilation, check out Technimatic's Spring Mix below!
Leave a Reply