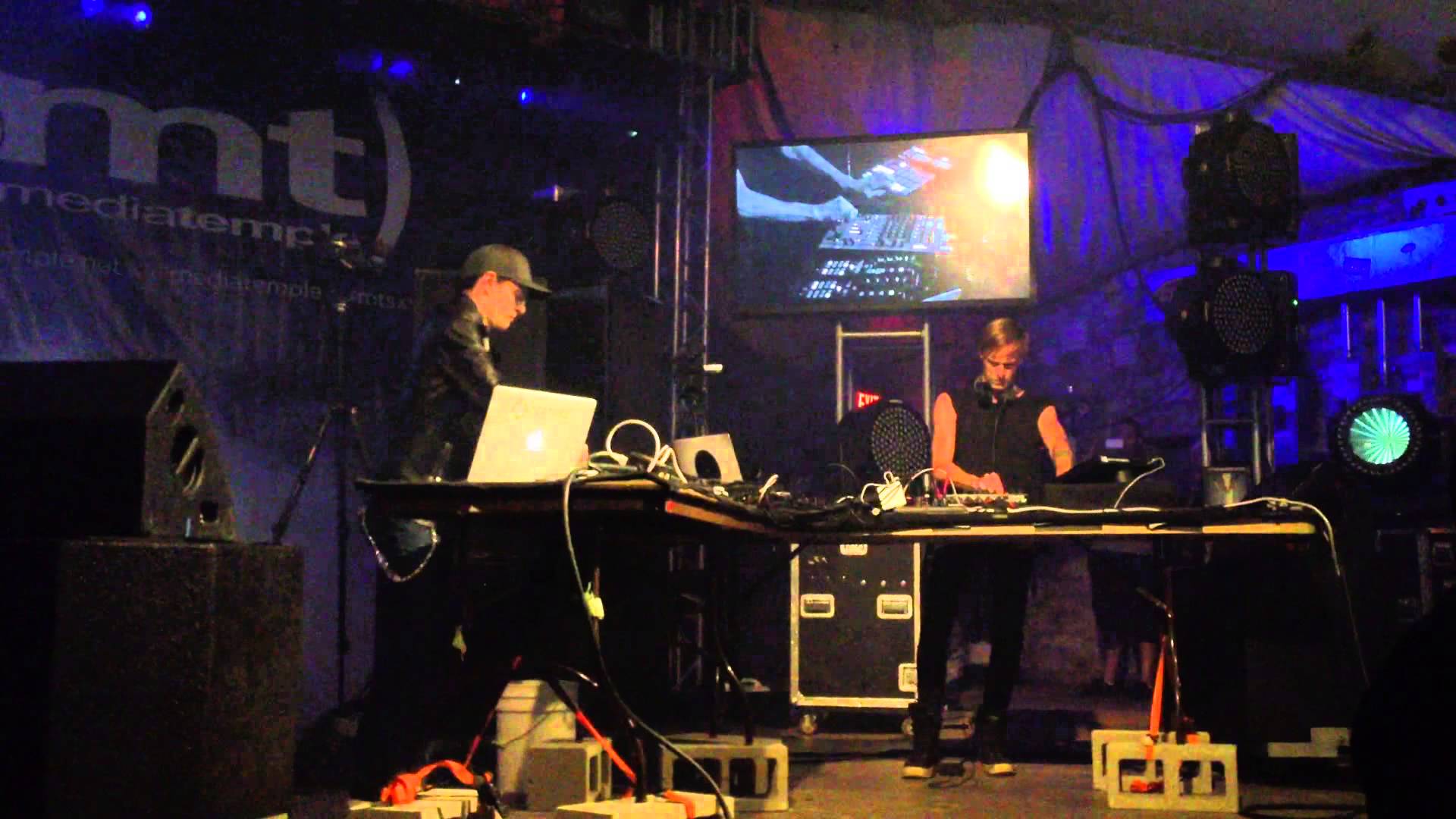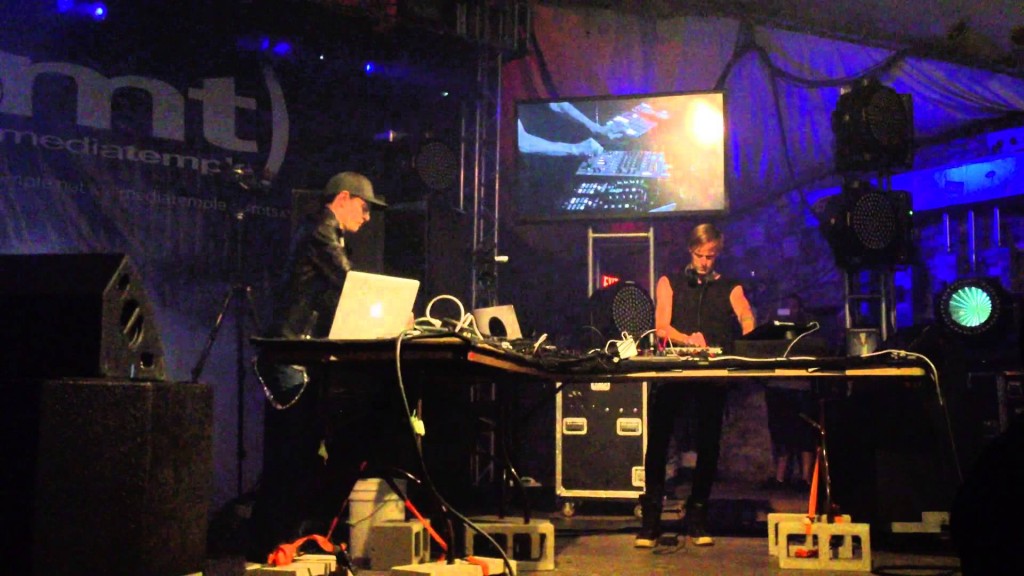 I am not an internet sleuth. I don't claim to be. I just report the news. Anyway, a while back Deadmau5 mentioned on a stream that he wanted to do a techno track. Although, many were led to believe that such dream wouldn't exist. On his chat, a member asked the following question:
Ok. So we have Deadmau5 using aliases and not telling us. That's going to taint every internet sleuth's day. Today, Richie Hawtin posted this on two tracks that his label put out today.
It's been nearly two years since the last PLUS 8 record, but it seemed fitting that this record in particular, made by another skinny white kid, became part of the label's collection and history.
Deadmau5 and Richie are friends. They played a techno set together at SXSW last year. Nothing really ties together. No solid evidence that links it. Case not solved.
Deadmau5 deleted his Soundcloud. On his soundcloud was a track titled Sunspot. It is still available on YouTube.
Testpilot's track is titled sunspot. They sound the same. Richie Hawtin said a skinny white kid made the track. DEADMAU5 MADE THE TRACK! Case closed. Book 'em Danno! Also there is a remix by Pig & Dan! The tracks are available on Beatport. Listen below!
Leave a Reply