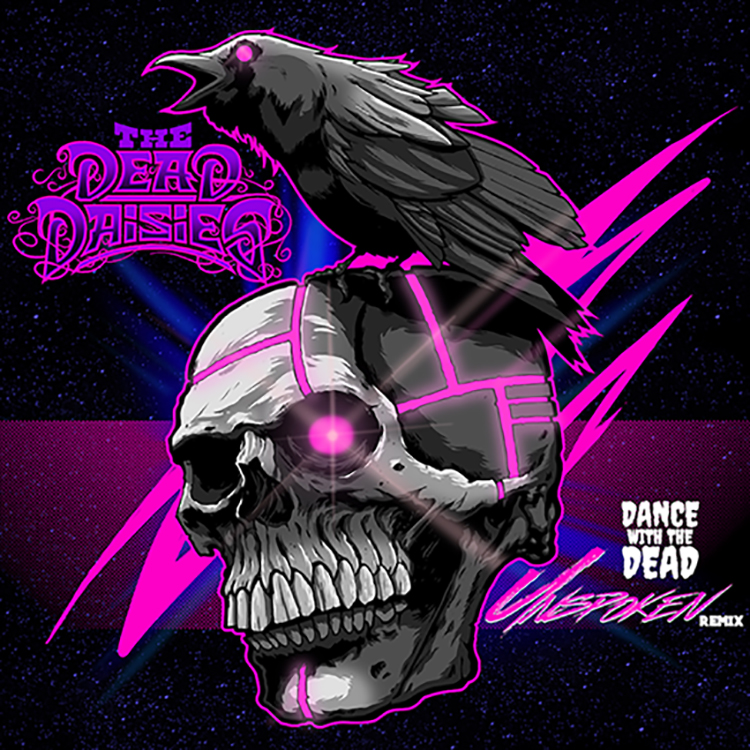 Flexing their ample production skills whilst we wait for their Holy Ground LP is the four-piece The Dead Daisies. Now featuring revered rock and roll star Glenn Hughes, the guys dropped their new single "Unspoken" to widespread support last month.
Now they return, with a helping hand from similarly edgy duo Dance With The Dead to release a remix of the original. Keeping its striking roots, "Unspoken" now has a killer bassline and is washed with synth patterns under its topline.
This is a slick take on an awesome tune and we rate it highly. Hear it on the stream below.
Leave a Reply