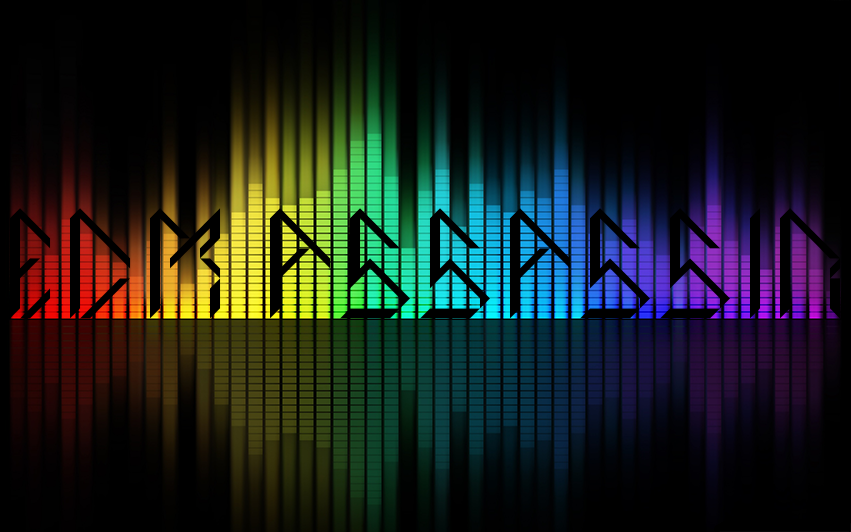 Hello. As you can tell, I am not Jimmy. Jimmy hasn't posted in 53 days and this thoroughly upsets me as I created this site on my network for him. I also found that this site was more popular than I was led to believe as we are continuing to get tweets and messages. I think that is awesome and regret to say that I don't believe Jimmy is coming back anytime soon. Although, I continuously bug him to do so. Of course, he is always welcome back, but I doubt it for the time being. Now you might ask what is going to happen to this lovely blog? Well, let me explain. First off, I enjoy this blog way too much because I am a fan, like all of you, of electric dance music. I am a fan of the culture and what it means. I also don't like seeing websites on my network die as easily as this one was popular. I am going to revive this site if that means that I will have to research and write the articles. That isn't too hard… I have control of the @EDMAssassin Twitter account. I also have control of the Facebook page. I can see all the messages you send through this site and send messages back.
What this means for you?
New content! I honestly love the music and am willing to dedicate some time every day to this blog. In between work, school, and the gym, I can dedicate at least an hour or so between things so I can get to you the latest music and news in the EDM world.
New Site Design! Cool thing about creating the site means I can redo the site any time I want. Over the next week(s), I shall be redesigning this site to give it a brand new look, yet keeping the same awesomeness that you know and love.
Interaction! I believe in PLUR and I believe in the motto of Swedish House Mafia: We Came, We Raved, We Loved. I want to try and boost Twitter interaction, Comments, Facebook page.
Up and Coming! One of the biggest things I loved about this blog was Jimmy included user created content aka your stuff. It wasn't just about Hardwell or Armin Van Buuren, but it was about the music you created and if you submit through the site so I can have all the information, I'll start posting it.
The Team! I will be looking for individuals such as yourself to help me with this blog whether it is promoting or writing. It is simple. Just contact me through the site. I'll give you instructions and you can join The Order.
I love this site and I love you guys. I want this site to evolve into something bigger and better and with the help of all my assassins (you all). Remember, we are here to promote the music and the good times.
Leave a Reply