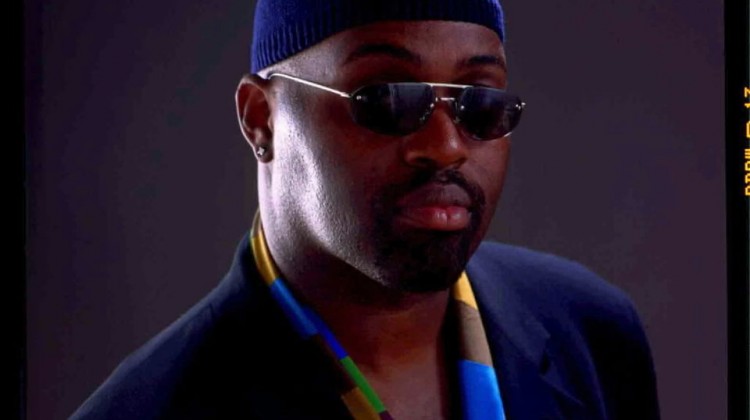 The house music community is grieving today due to the loss of Frankie Knuckles, the innovative soul who pioneered Chicago house and opened the world to the possibilities of today's music scene. Frankie passed away on Monday at the age of 59 in his Chicago home. We mourn, as this talent was taken from us far too soon (no, 59 really is not that old).
In the early days, Frankie Knuckles may have been an inventor of Chicago house music, but the music did not quite catch on as a commercial trend until the 90s. This really wasn't that long ago, as I was alive by then! (Maybe my age is just showing.) Twenty years ago, he became as popular as some of today's DJ superstars and was featured on commercials. When he was only 18, however, he got his start by playing Continental Baths, a gay club in Manhattan. When he moved to Chicago in his 20s, he was the defining image of The Warehouse.
During the 1980s, Frankie made the music he felt needed to be heard. House music was not a thing like it is today. His 1987 song 'Your Love' was a game changer and really made people realize that he had a new sound to offer the world. And the rest, as they say, is history.
While the impact of house music led to drug-infested raves in places such as the U.K. during the 90s, Frankie's only goal was to spread the love of the music and show the importance of the beats. None of that unimportant stuff mattered, and it was never supposed to be a part of the culture. With the loss of a prodigy, all we can hope is that he rests in the peace that he deserves and that there is a DJ booth for him up there.
Although the world will never see another musician like Frankie, we can only hope his spirit will be reincarnate for the sake of protecting the scene he and so many others love and cherish every day. The dance music culture is in a very dangerous and fragile state right now, at least in North America, and it is scary that a few ignorant people may destroy everything that Frankie and his contemporaries have worked so hard to build. If you can't protect the rave culture for yourselves, try to do it out respect for the late music legend.
[youtube http://www.youtube.com/watch?v=hPrGnh7QUDo&w=560&h=315]
Leave a Reply