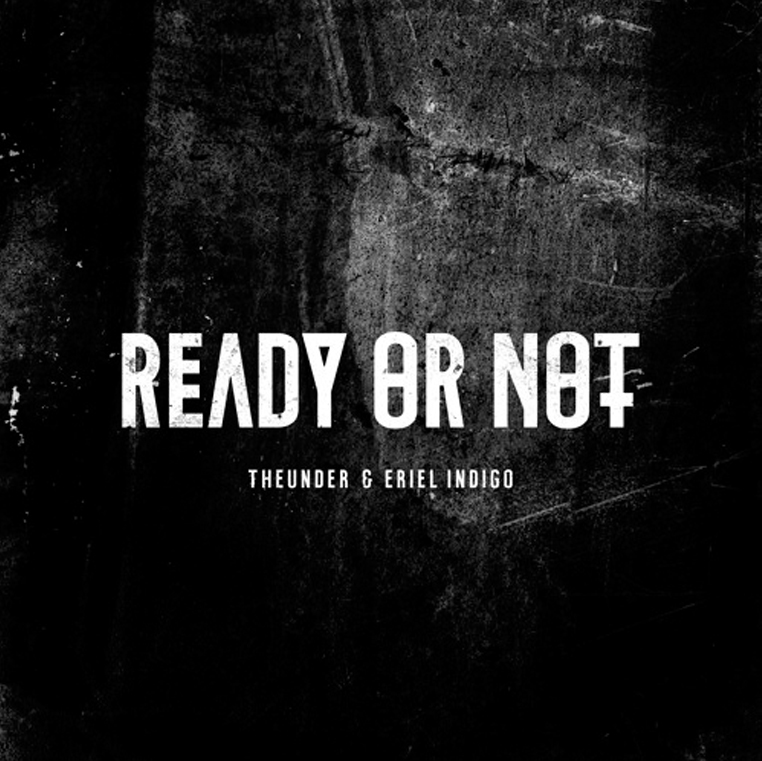 TheUnder, whose prior release, "Fight" was featured in the motion picture Hobbs & Shaw, and LA-based creative activist Eriel Indigo combine the best parts of their power-inducing music sides, which are all channeled through the thundering single "Ready or Not."  Trap, hip-hop, and pop influences, combined with a thick rock history and superb song-writing skills are on full display as TheUnder and Eriel Indigo take their spin on heavier dancing leaning sounds. With huge horns, dynamic synths, and memorable top lines, these two illustrate an aggressive picture of sound that takes listeners on an epic ride.
Eriel Indigo gives a voice to the voiceless with her musically rebellious take on audiovisual expression and performance. Electropop, EDM, and Hip Hop all play a role in the singular sound to create a high-energy anthem, paired with perfectly fitting vocal samples which seemingly glues the music experience together properly.
Enjoy the track below and check TheUnder and Erie Indigo on Instagram.
Leave a Reply