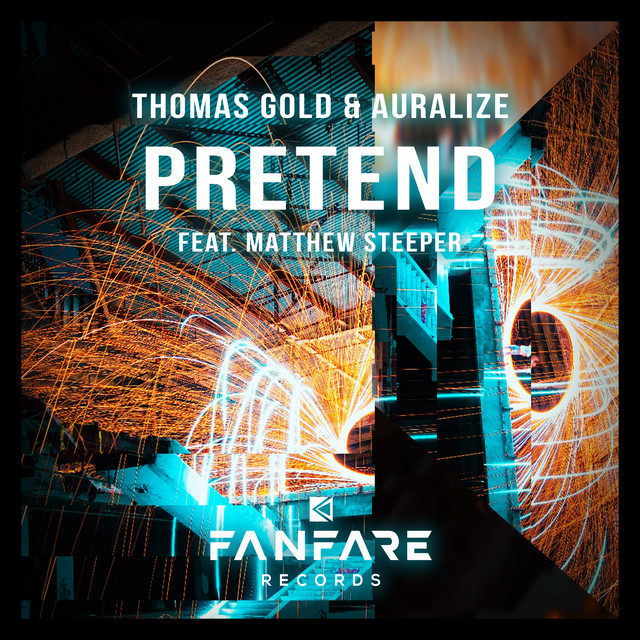 In a follow-up to their prior collaboration on "Wildest Dream," EDM star Thomas Gold and Auralize grab the talented vocalist and songwriter, Matthew Steeper for the new track, "Pretend" on Thomas Gold's label, Fanfare Records.
Matthew tells us that "it was great to have a follow up with Thomas Gold after "Wildest Dream" last year. This one was a long time coming, as I wrote it a while ago. It was about a complicated charade of a relationship, where both of us were acting like it was something that is wasn't. But, when the curtain came down and the facade came crashing down with it, we finally didn't have to pretend anymore."
Enjoy the new release below and listen to it on all platforms here.
Leave a Reply