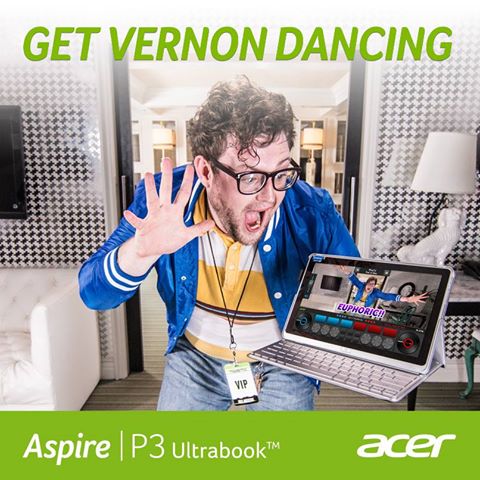 This just in! Tiesto has released a brand new track titled "Aspire" for free! The catch you ask? You have to play a game created by Acer for about 10 minutes or so. To be able to download the track, you have to get Vernon to dance by making him do various activities. Trust me the pain of doing this is worth the download. The mix is gorgeous progressive house with one hell of a drop. Check it out for yourselves after the break.
http://www.youtube.com/watch?v=7lAHpqYseDw
To get the mix, just go to ACER'S FACEBOOK and play the game. Cheers!
Leave a Reply