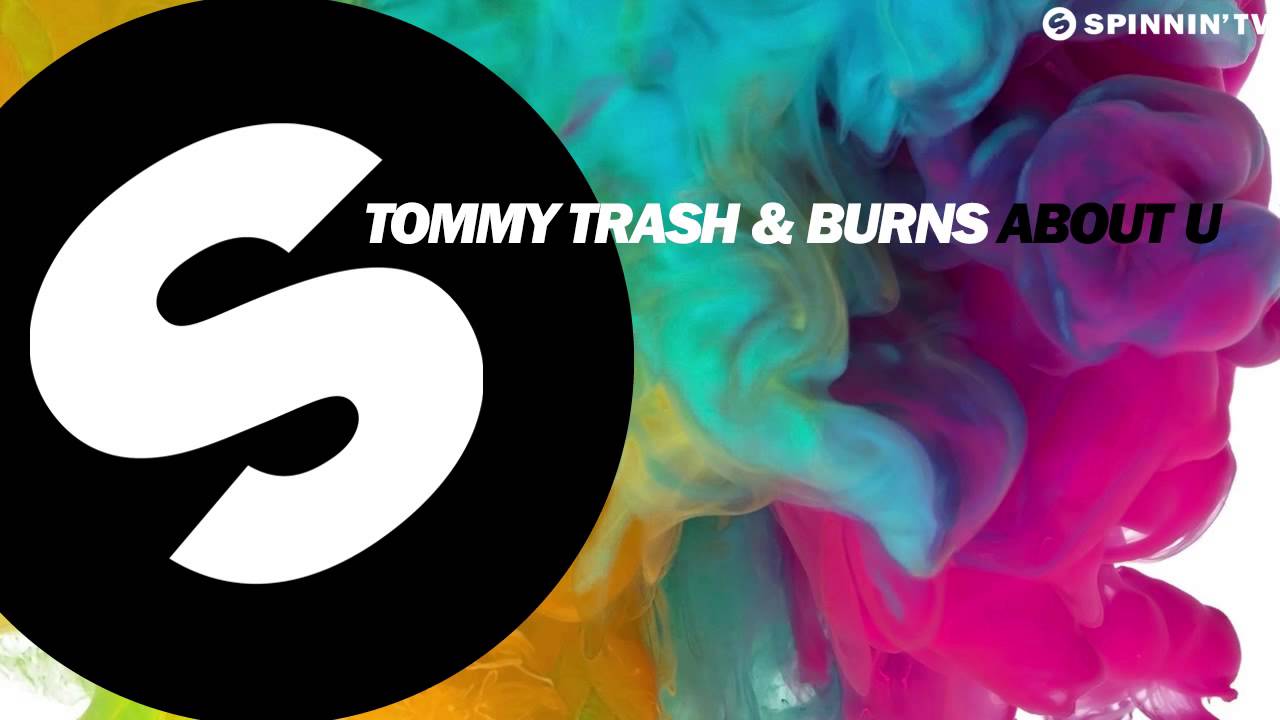 Tommy Trash is back with a brand new banger to kick off 2015. The "Monkey In Love" producer and "Ladi Dadi" remixer is starting off the new year with a collaboration with Burns, titled "About U".
This hypnotic house track builds with addicting progressive verses supported by haunting vocals and then drops into an electro madhouse that will make the walls shake. "About U" is going to be a mainstream festival staple throughout the spring.
The track is out now. Give it a listen below!
Leave a Reply