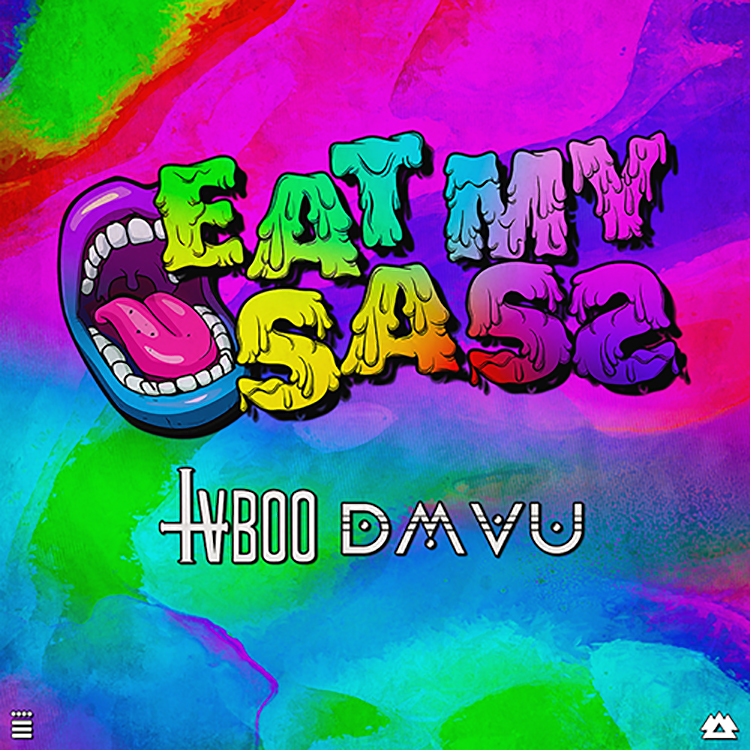 Forthcoming from WAKAAN today is the wonky dubstep cut "Eat My Sass," created in collaboration by producers TVBOO and DMVU. From the adrenaline packing basslines, experimental synths, to downright gruelling bass, this track is pure fire from start to finish.
"Eat My Sass" wastes no time in getting straight into it – from its wonky riff patterns to low, squelching bass twists, TVBOO and DMVU keep you guessing for its duration. Throw in shattering drum kicks and vocal snatches and this is a truly formidable listen from the duo.
This track only gets better the deeper you go, with the latest drop being intensely mania-inducing, sure to cause a ruckus. What better excuse do you need to turn the speakers up and listen at full blast at home!
TVBOO and DMVU's new sound is out now through WAKAAN.
Leave a Reply