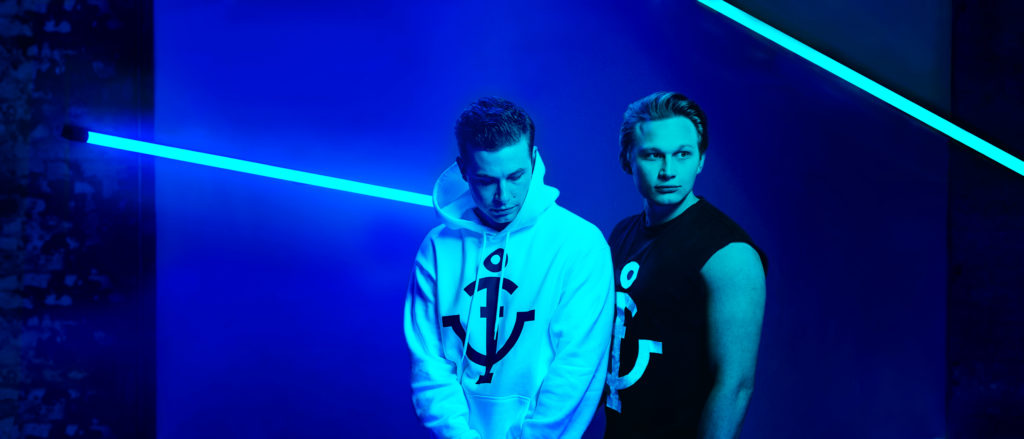 Released on Virgin Records Germany on May 8th, "Lovefool" is the latest irresistible single from Berlin based duo, twocolors. Following a string of successful indie releases, they return with a new summer electronic spin on The Cardigans' massive 90s hit.
twocolors have created their own unique take on "Lovefool," which is a pop-inspired house cut brimming with subtle melodic sway and gorgeously enticing vocals from start to finish. Using familiar lyrical hooks to really snare the listener in, this single is the perfect track to keep those weekend vibes alive – whether it's at the start or end of a night.
twocolors says that "We didn't just want to do a cover by adding a beat and speeding it up. Our goal was to reinterpret "Lovefool," coming up with a cool guitar riff, a driving bass line, and highlighting the melancholy."
Enjoy the video below as we await more from this talented duo.
Leave a Reply